"When you buy through links on aneverydaystory.com, We may earn an affiliate commission."
Children learn to read by decoding words from sight. This process is called word recognition. Use these free writing activities to help your child with word recognition and reading comprehension!
These activities can be used for morning work, math centers, homework, early finishers, and more! When children learn to read word recognition skills early on in school, they will develop a strong foundation that makes it easier for them to move on to reading comprehension skills.
You can use these free printables by simply cutting or decorating the writing mats with your own words and pictures. These activities may help children with reading comprehension and spelling, and handwriting skills.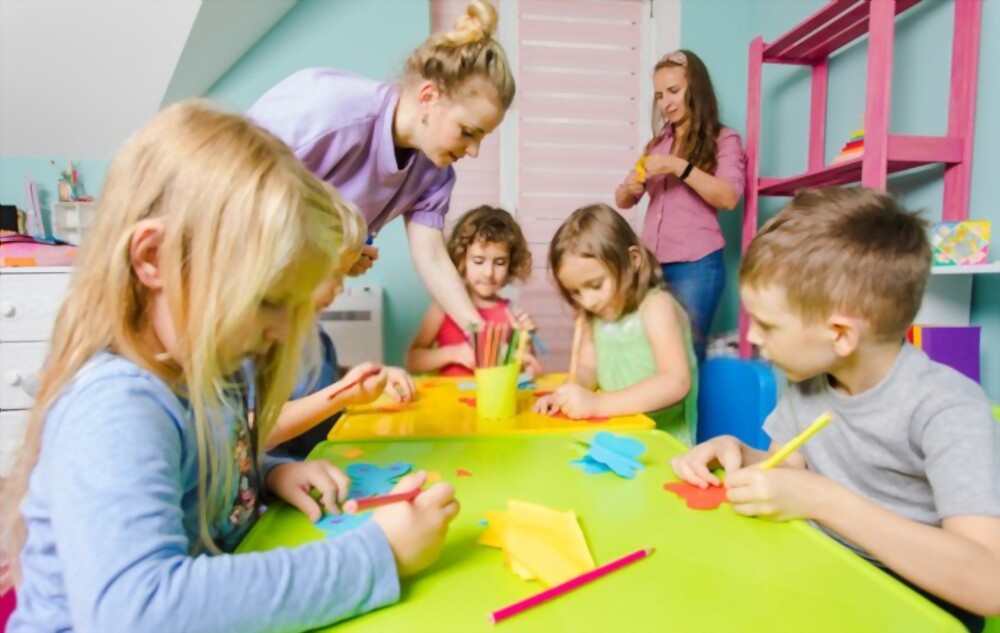 1. String Up A Retelling Rope
Have your child first retell the story of how they slept over at their grandmother's house. Next, ask the child to string four or five words onto the rope (the grandmother, the dog, etc.) Ask them to explain why they chose each word. Finally, have them retell the story once more using their retelling rope.
2. Visualize The Story
Visualization is a critical skill for comprehension. Two enjoyable visualizing activities are included in this blog post. The first assignment assigns students a title and asks them to create an illustration that corresponds to the title. The second assignment asks the students to create a storyboard. Then they will tell the story using their picture book. The goal is to get children excited about creating a visual representation of their stories and telling and understanding personal narratives.
3. Vowel-Themed Word Wall
Vowels are important to sound symbols in the English language that help readers know what words mean when they read. The word wall can be a fun place for students to write words with the same vowel. Here is a word wall that includes many words with the /oo/ vowel sound.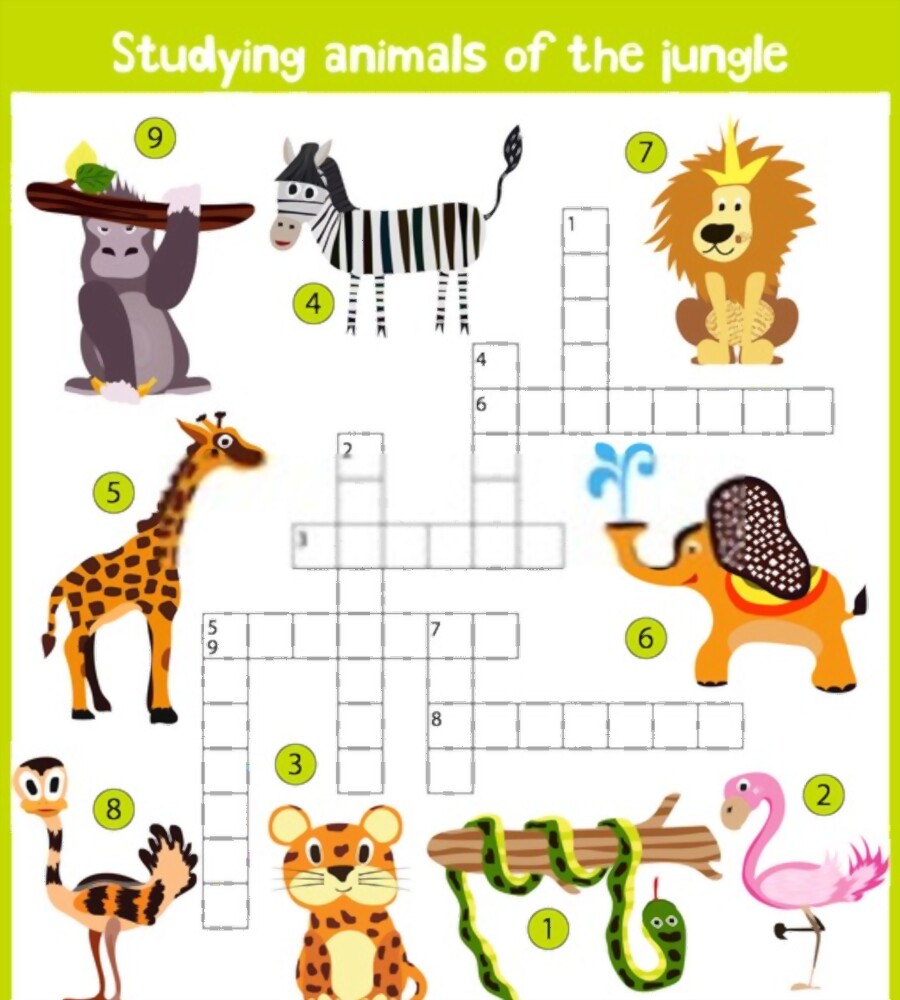 4. Make Predictions
When reading, children can make predictions about what they will read next. These questions will help the child develop this important skill while boosting the child's reading comprehension level. Keep reading this blog post below to see how you can use storytelling to improve your child's comprehension skills.
5. Make A Beginning, Middle, And End Flip Chart
Begin with the beginning. Have the child write a question about what the beginning of your book is about. Next, have them draw a picture representing the beginning of the story. Then have them write a question about what happens in this part of their story. And finally, have them draw a picture representing the end of their story. Next, have them create another flip chart and make another set of predictions.
6. Ask Questions
In this next question, have the child ask a question about what information the author gives the reader. For example, "What is 5? The answer to this question will help them understand how to make inferences."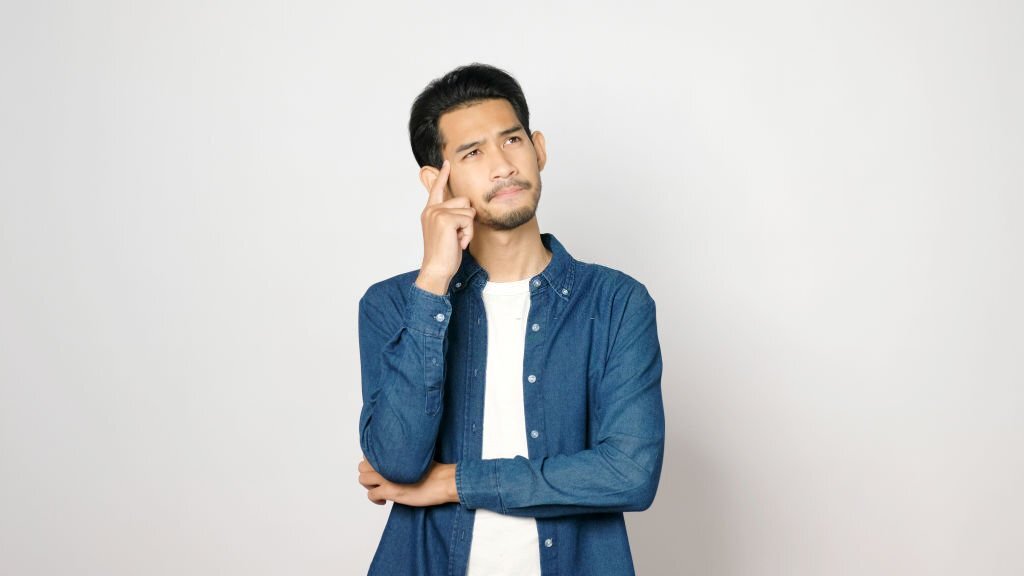 7. Master The Five Finger Retell
Tell the child to tell their story with only five fingers. Then ask them to use all five fingers to retell their story with someone who was not at their party. This activity helps children understand how different parts of stories are connected and how they can retell the information they have read.
8. Make A Book Jacket
For this last writing activity, ask your child to make a book jacket that includes the title of your book, the author, and a summary of what happens in the story. Then ask them to draw a picture of the setting, introduce the characters, and share how they feel about the story. The goal is to get them excited about writing and telling good stories.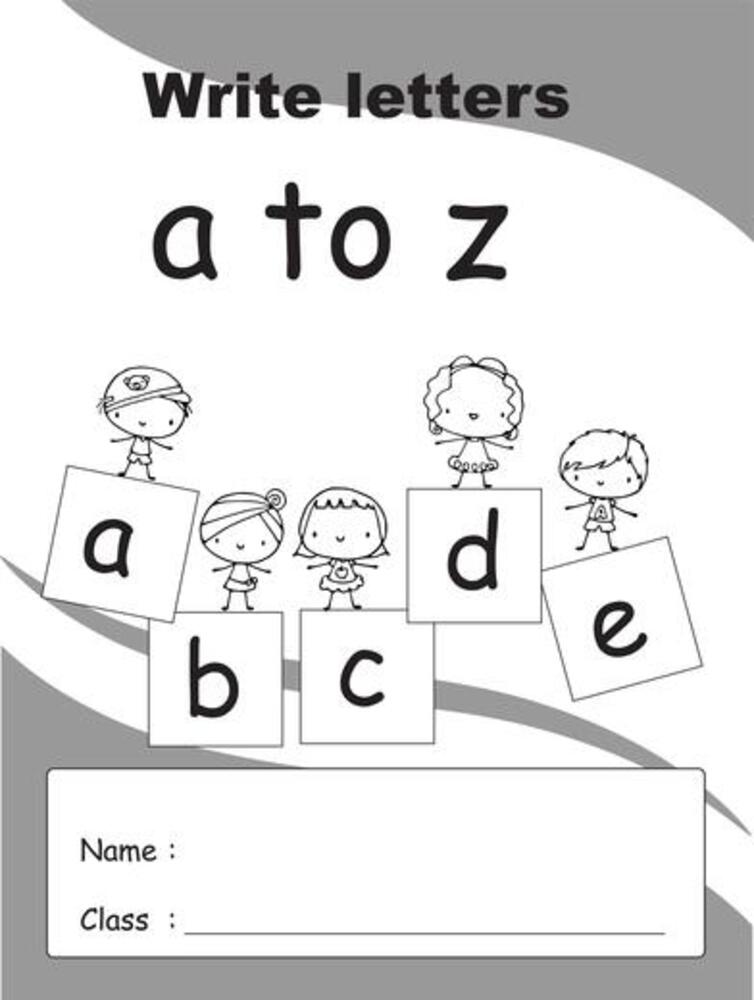 9. Summarize Using Simple Signal Words
Look at these words. What do they all mean? Then have your child summarise the story. This can be fun to get your child excited about summarising and learning language skills.
10. Practice With Story Maps
Story maps can help children determine what the story was about and how it was organized. Here is a free story map that you can print out, laminate, and use repeatedly. The goal is to get your child excited about reading, writing stories, and learning language skills.
11. Figure Out The Problem And Solution
Here is a great activity that will help your child understand how stories have problem solving and resolution. And finally, a free story map with the same problem and solution worksheet included!
12. Retell The Story Using LEGO Bricks
This is a fun activity that helps children be creative and build their world. Here is a free LEGO brick story map that includes everything you need to improve your child's oral language skills!
13. Puzzle Retelling
Puzzle Retelling is another great activity that works on retelling and inference skills. First, have your child put the puzzle together. Then ask them to tell you about the picture and why they think it might be interesting.
14. Sight Word Practice
Have the child write down 25 sight words. Next, have them find a partner to work with. Then have them read their book together and try to find the sight word on each page and guess the next sight word that is coming up. This is a great way to increase their confidence and enhance their phonological awareness skills!
15. Mental Images
Mental Images is a fun activity that will help children create mental images while reading. They will also be able to explain what they see in the picture. To complete this activity, you will need to do some prep work. Click on the link and print out the background image. Then have your child look at the picture for about 20 seconds and close their eyes. Next, ask them what they saw in their mind's eye and what else they can remember about the picture.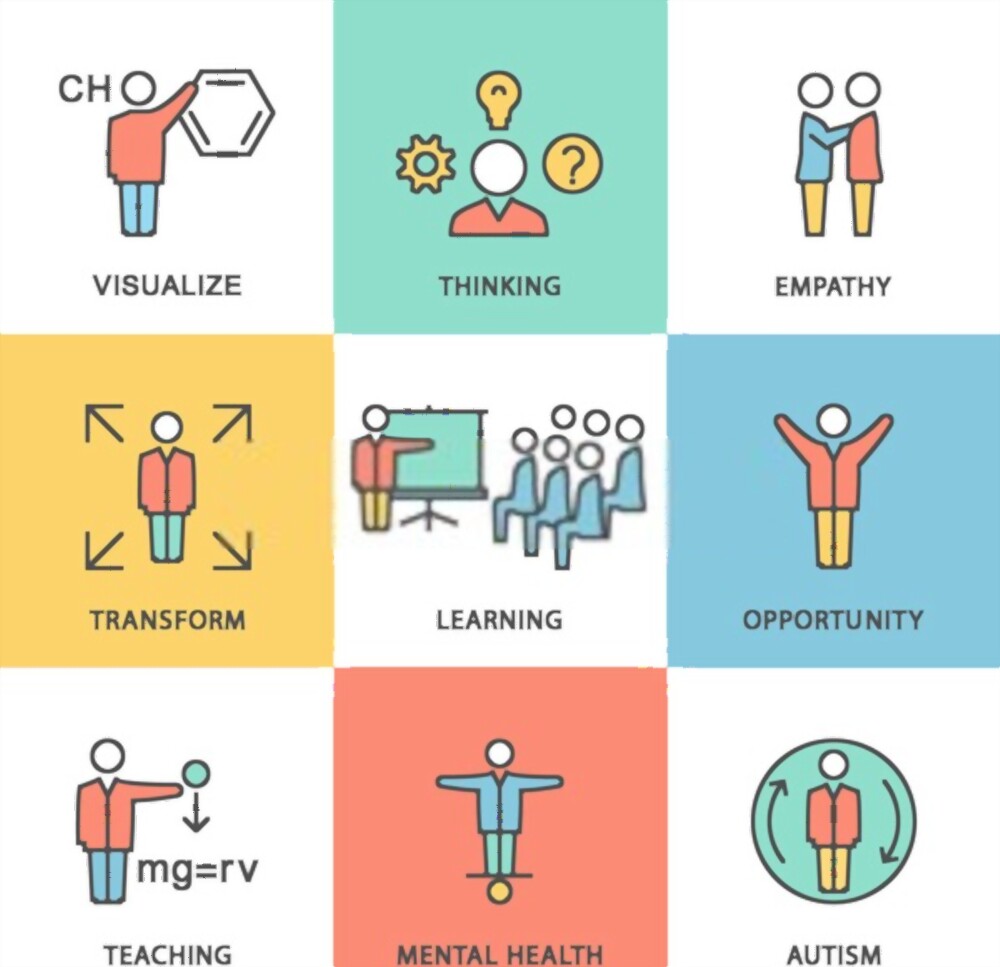 16. Comprehension Checks
Comprehension Checks are another great comprehension check that you can use repeatedly. Just print it out and have your child work on each part of the comprehension check after reading their book. When you print this word search out, make it smaller so that your child can easily read the words.
17. Fairy Tale Retelling
Here is a fun activity where you can ask your child to retell a fairy tale using their story map along with their first draft of the fairy tale story. This is a great way to teach children how to retell the stories that they have read.
18. Brain Movies
Brain Movies can help children understand new information by understanding the parts of the brain they use to process this new information. If you would like your child to learn more about this game, then be sure to click on the link below and print out what they need to play!
19. Printable Story Matt
The Story Mat helps children track their story with a beginning, middle, and end. It also helps them to show the problem and solution of their story. The goal is for children to be able to create the best possible story by asking them questions about the story and showing them how to use this fun activity.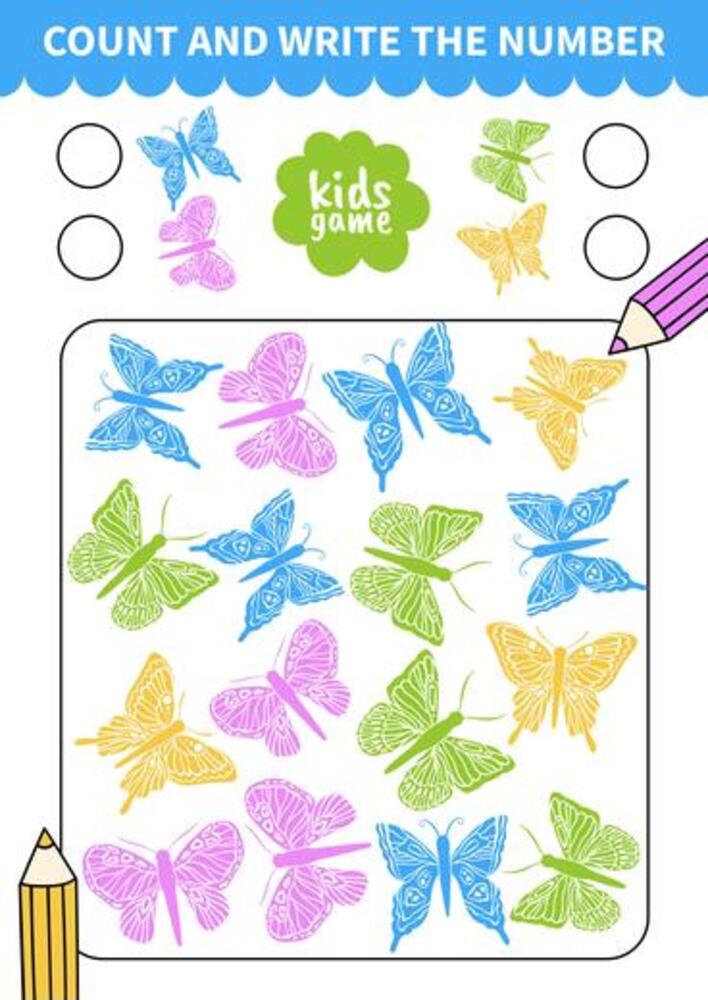 20. Puppets Steal The Show
Here is a fun story puppet that your child can use to retell their story with the puppets! It will also help them to make inferences and create character profiles. Doing activities like these will not only make the reading process more enjoyable but will also help children to understand how stories are structured.