"When you buy through links on aneverydaystory.com, We may earn an affiliate commission."
One of the most important parts of second grade is reading. It is a skill that students need to learn and practice to be successful in their future years of school. Reading is an important skill in everyday life. But being able to master reading comprehension, especially in an academic environment, requires more practice.
Teachers can help students build reading skills by implementing activities that promote critical thinking and comprehension. This blog post will provide twenty-two activities created by a 2nd-grade teacher, which will help make teaching these early critical literacy skills easy! 2nd graders need frequent practice with reading comprehension, so if you are looking for ways to help them improve their skills, try out some of these ideas.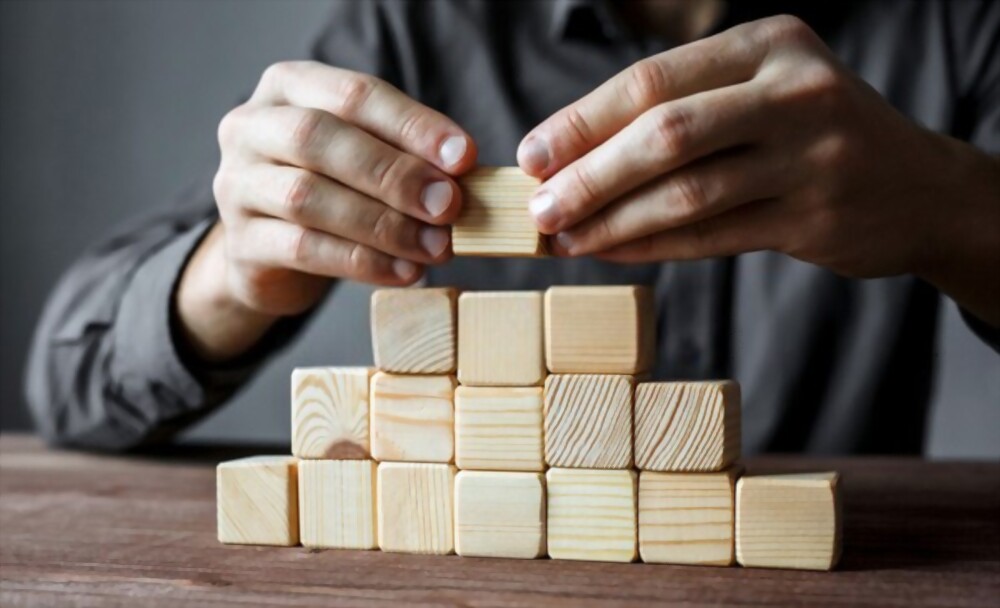 1. Regularly Incorporate Book Talks into Your Literacy Block
A book talk is a quick presentation intended to urge people to read a book. This is not a book report or a book review in the traditional sense. Book talks are an excellent method for students to demonstrate their understanding of what they have read. However, when students are asked to speak in front of a group of people, they are often unsure about what they should say. Download these beautiful topic cards as a guide for kids as they share their reading experiences with their classmates.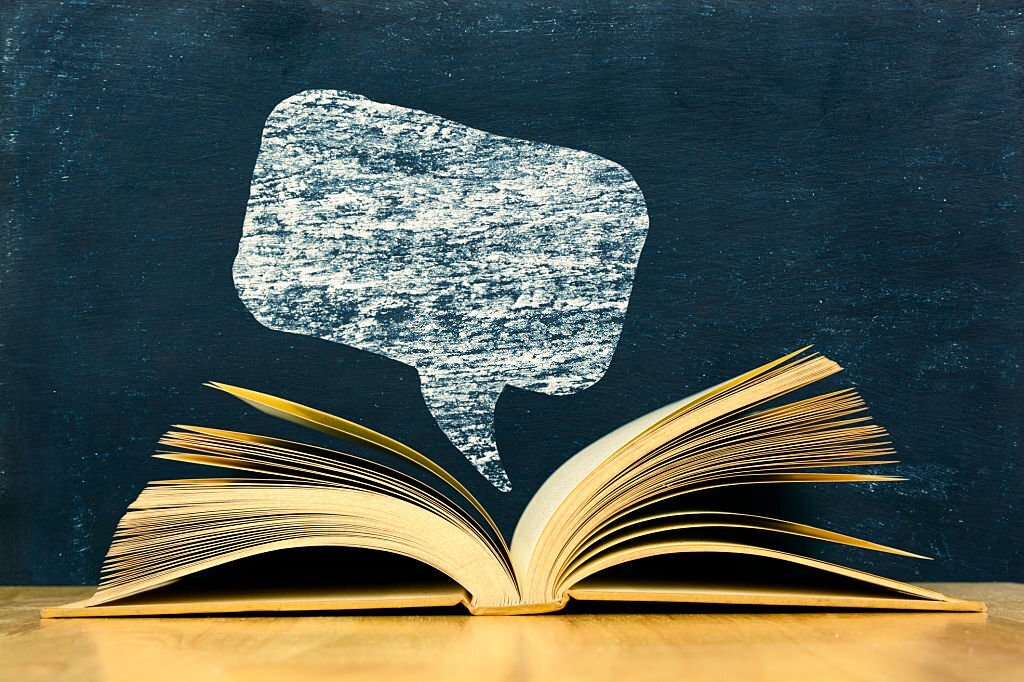 2. Every Day at Home, Read a Book
Reading at home, either alone or with your child, is ideal for helping your child develop a deeper comprehension of stories. When you ask your child open-ended questions and focus on the positive aspects, you encourage them to reflect on the story and draw parallels to their own experiences.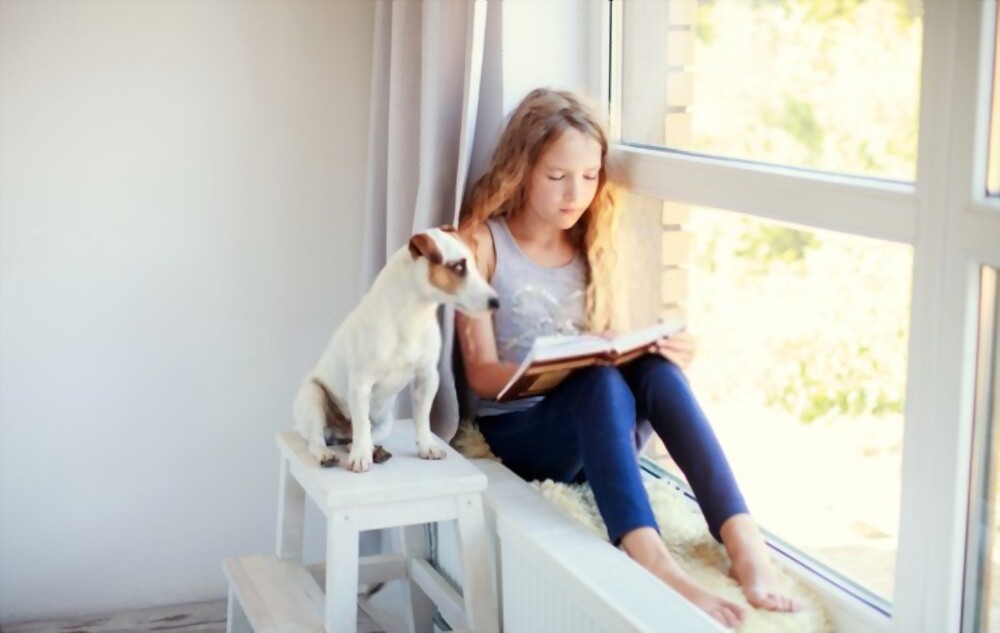 3. Design and Build an Understanding Cootie Catcher
Cootie catchers, which were once the bane of classroom teachers, have evolved into a unique approach for children to practice skills they are interested in learning and developing. In this downloadable from The Classroom Game Nook, there are three different versions of the game, each of which includes questions about characters and narrative.
4. Inquire with Open-ended Questions
To slip into the trap of continually asking simple, straightforward questions that elicit one-word answers about your child's reading ability is simple and easy to fall into. "Who is the primary character?" are examples of such questions.
Consider posing a question that will challenge your child's thinking and provide them with an opportunity to express their feelings. Is it true that you agreed with what the main character did? "What would you have done in that situation?" This engages their higher-level critical thinking abilities, improving their understanding and providing you with a window into their thoughts and motivations.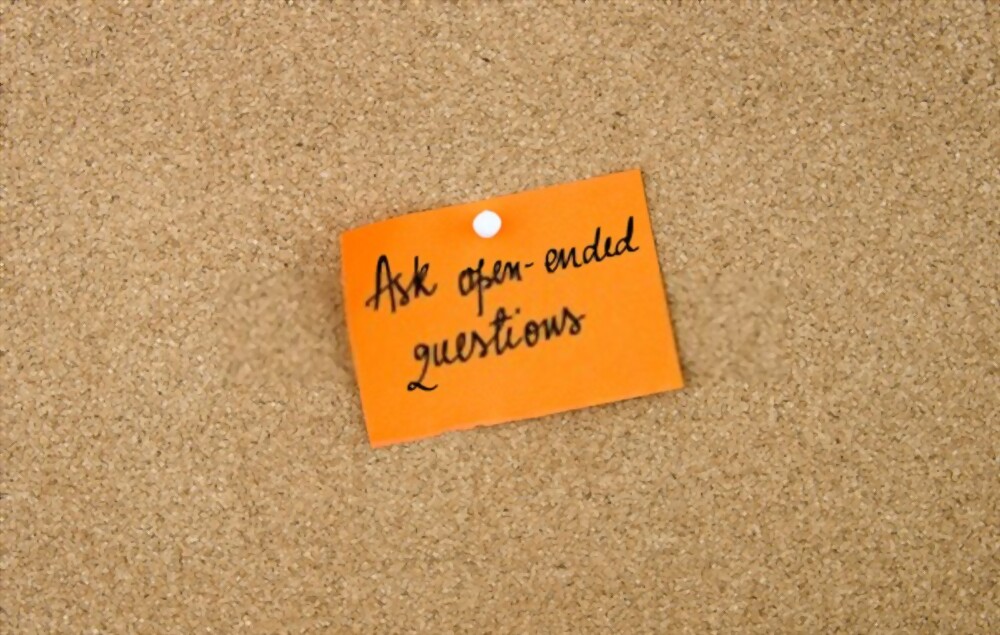 5. Compare and Contrast Characters in a Story
Comparing and contrasting characters is a wonderful way to help children understand that not all stories are cut and dried. Sometimes a character may be portrayed as one thing but later reveals themselves to be something completely different. Your child will benefit greatly from participating in this exercise since it will teach them to think critically about their own tale experiences.
This child-friendly resource encourages kids to consider the critical skill of characterization. The children will record what they learn about two of the story's principal characters in this comprehension exercise. They will keep track of the characters' distinctions and similarities.
6. K-W-L
K-W-L charts are a common tool for teachers to grab their pupils and get them thinking about the text they are about to read right away. As a class, have students complete the Know (K) and Want-to-Know (W) portions of this form (or a similar one) concerning the material they are about to read. After that, read the text aloud to them and have them complete the Learned (L) part to see what they took away from it.
This is most appropriate for nonfiction books or books on facts. You do not have to record everything; these questions might be used to converse with your child as they read. It's quick and simple, but it will pique your child's interest in the subject they're studying.
7. Create a Pyramid
When one teacher's students discovered how much they enjoyed making cup towers at any opportunity, they came up with this concept. To represent different plot components, the cups are coded with symbols. After reading their assigned text, students discuss each tale piece as they work together to construct a cup pyramid from the ground up. The aspects of the story can then be recorded on the graphic organizer that corresponds to the elements of the story.
8. Utilize the Five-Finger Technique
Retelling is a critical skill for young readers to develop to comprehend what they read. After reading a narrative, use your hand to assist you in recalling the story's most crucial details. You can incorporate setting, characters, a problem, events, and a solution in fiction retellings. You can include the central idea and supporting elements in nonfiction retellings.
Characters End – Who were the characters in the story?
Setting End – Where was the story set?
Events – What occurred in the story?
End – How did the narrative conclude?
Your Take End – Which section was your favorite?
Click here to download a printed version of the five-finger retells.
9. Make a WANTED Poster
Students can learn more about the novel's antagonist by designing a WANTED poster. For the poster, students will take information from the story to create a sketch of the character and interesting writing about why they're so sought after. It's time to discuss the poster. To help students learn more about the novel's antagonist, education.com has created a free lesson that asks them to write and design a colorful wanted poster.
10. Try the 5 W's to Improve Your Summarization Skills
In the second grade, students develop the skill of "summarizing," which is recounting the key ideas of what they have read. Students will be better able to recall what they have just read if they have this talent.
Who are the protagonists or individuals?
What occurred?
Where did it occur?
When did it occur?
Why did the narrative end in the manner in which it did?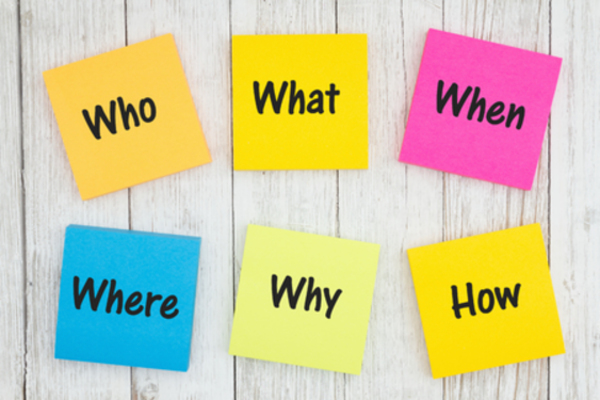 11. Observe Your Child's Understanding
It is a good approach to pause after a few pages and ask your child whether they understand what they are reading. This will ensure that your child is genuinely comprehending what they are reading. Your youngster will be able to explain their reasoning if you ask open-ended inquiries. It is possible to assist them in getting back on track if what they tell you does not match the story:
"When Helen Keller was 7 years old, her teacher wrote the letters W-A-T-E-R into the palm of her hand as the water was dripping onto her. What made her do this?" you might wonder.
"I don't know…maybe it was just to tease her," your youngster explains after a moment's thought.
"Helen was unable to see or hear," you state. " In your opinion, what did Helen learn due to her teacher's actions?"
12. Story Comparison
Use this visual organizer to encourage students to make text-to-text links between tales they are reading. Consider the tale aspects and include as many details as you can in your writing. Fill in the blanks with the similarities and contrasts between the two stories.
13. Three Seconds of Waiting
Allow your youngster ample "think time" to process what is going on without being interrupted. If you ask them a question about the story, allow them to look at the pages and think for a few seconds, at the very least three seconds, before answering. We usually only take a fraction of a second before responding with our thoughts. It is unfair to take away a child's "thinking time" by providing answers too quickly, depriving them of the ability to come to their conclusions.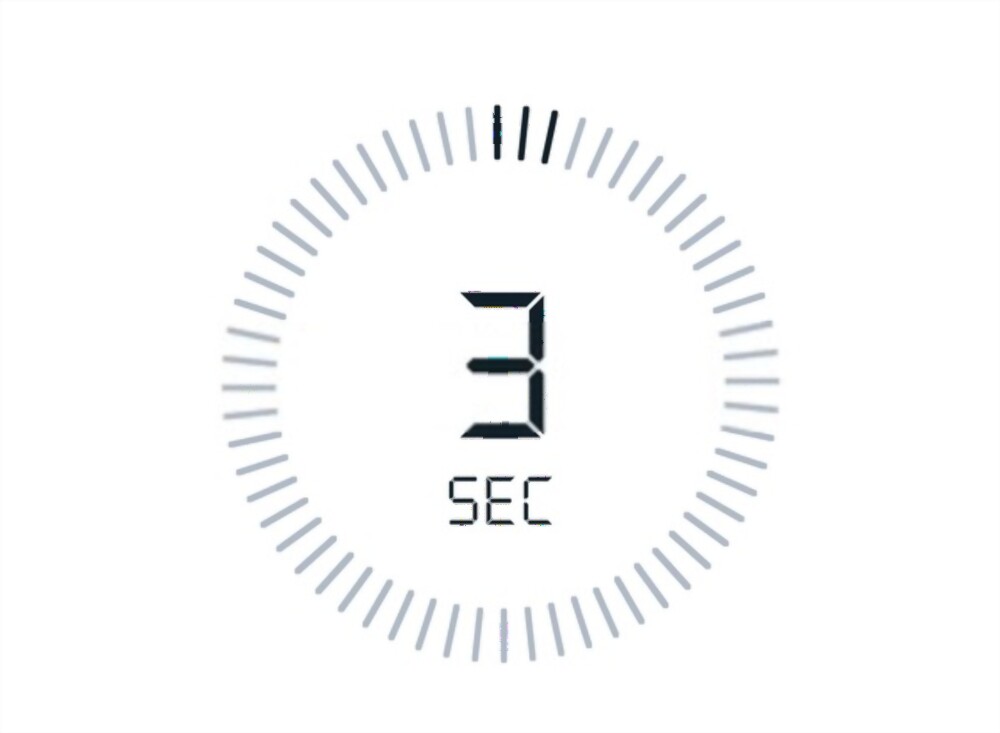 14. Make Comics
Make three columns on a blank piece of paper, properly spaced, or use this template to create the columns. In each column, have students depict a scene from the book they are reading. Allow children to express themselves artistically by providing colored pencils, crayons, and markers. Consider spending some one-on-one time with them to discuss their selections for each scene.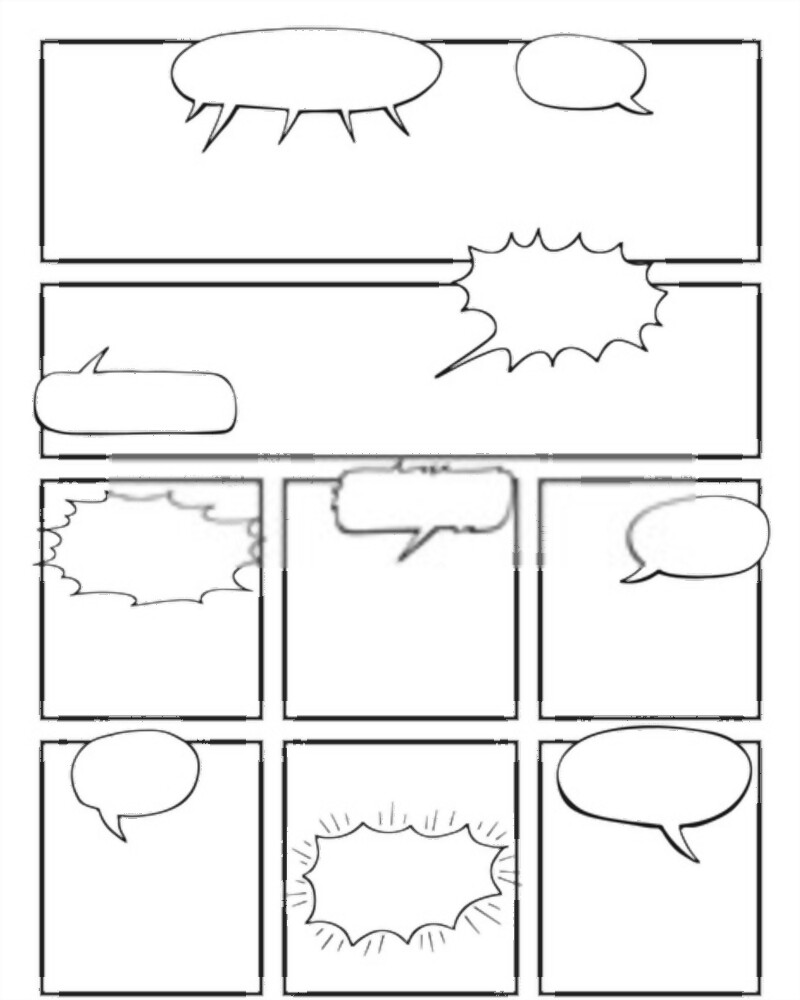 15. Retelling of the Yellow Brick Road
It is another enjoyable technique to practice storytelling skills with this lesson. Free tale element cards are available to download and print! Afterward, arrange them such that they form a highway. In between each yellow "brick," students recite the story as they move from one to the next.
16. Please Show Me
The sophistication your young reader may display, their understanding grows as they mature. When you ask children questions about the story, insist on them proving their replies by giving you the pages and words that explain the occurrence.
17. It's Time for a Book Review of Fiction and Nonfiction
Utilizing this assignment, determine whether a novel is a fiction or nonfiction. Take a few books from a variety of genres and this printed page. Students can either utilize the two larger cards to categorize each book under the appropriate genre or fill in the titles under the appropriate genre on the printout provided by the instructor.
18. Various Approaches to Reading
Introducing youngsters to new vocabulary, stories, and higher-level thinking skills through books is the most effective method of achieving this goal. However, reading on one's own is not the only option for children to gain access to stories. Reading aloud and audiobooks provide the same benefits as reading aloud and allow youngsters to appreciate a good book. The North Carolina Kids Digital Library has hundreds of pictures read-aloud that allow your child to hear stories while developing their reading abilities.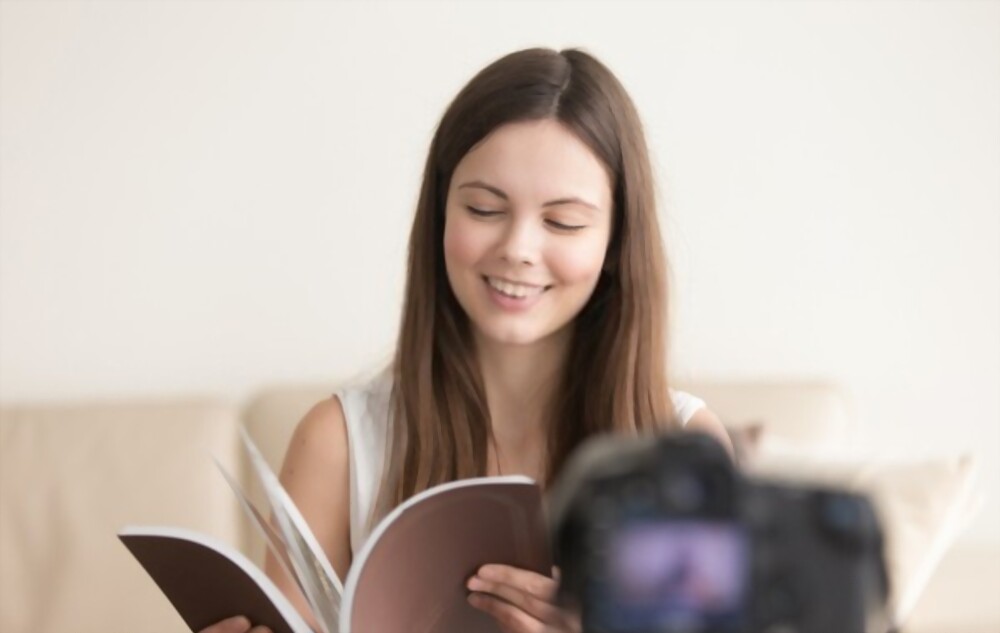 19. Make Use of a Graphic Organizer to Represent a Volcano
Students will be asked to sketch a simple volcano shape divided into three sections in their reading journals. Encourage students to jot down their initial thoughts at the foot of the volcano when they've finished reading the first few chapters of the novel. This is also a wonderful time for students to predict the story's outcome. Write down what you're thinking and how you think the plot is progressing at this time. At the apex of the volcano, when they've completed reading, they'll jot down their thoughts on what they've learned from the narrative and what they hope to take away from it.
20. Creating Movies in the Mind
To help the students learn to manipulate their imaginations, research unique ways to present a story in the film. Inform the pupils that their imagery is based on their five senses, which they should consider. Afterward, spend some lovely time telling them a rich narrative with images. As they close their eyes, instruct them to envision the events recounted in the story. Questions concerning the people and the scene should be asked, and they should be asked to clarify what they imagined.