"When you buy through links on aneverydaystory.com, We may earn an affiliate commission."
Do you have a 3rd-grade student who is struggling with reading comprehension? If so, you're in the right place! We've compiled some of our favorite reading comprehension activities that are just right for champions of this particular grade.
Whether your third grader struggles with fluency, vocabulary recognition, or reading understanding, we've got a fun activity they can do, whether it be at home or school. Plus, we'll show you how to differentiate these materials for students of different abilities, which is great when all students learn differently.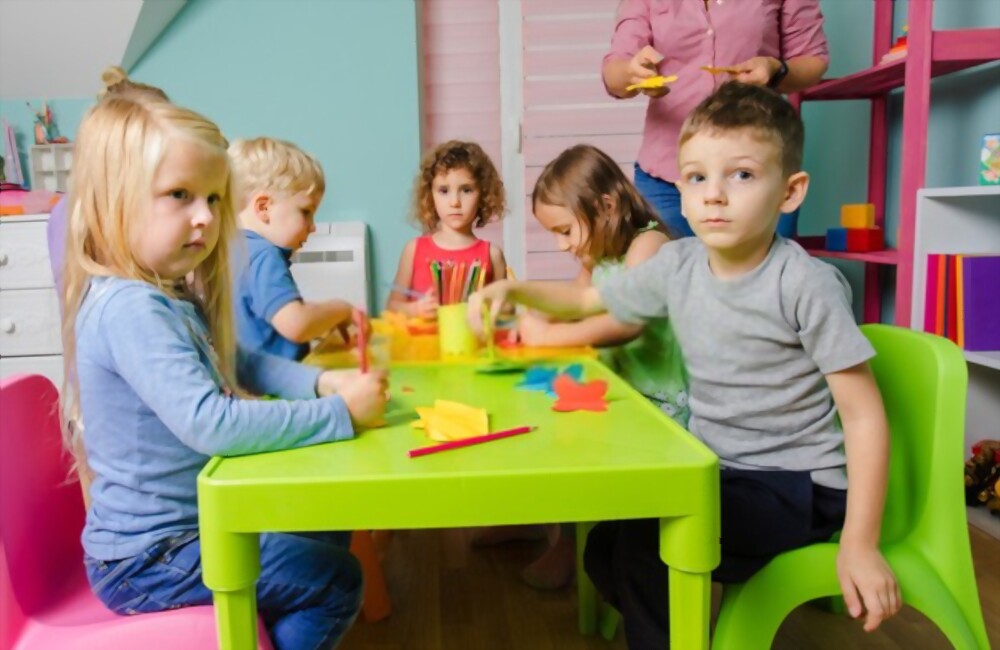 1. Make A Paper Chain Of Connections
Help students link the dots each time they finish reading a book section. For example, if students read the first ten pages of "The Name Jar" (a great read by Yangsook Choi), they can help create a chain that connects each sentence to the next. You could assign this as homework, give it to them during independent reading time or use it formally in your classroom as an assessment or bell ringers.
2. Make A Book Trailer
Assign students to make a short video for their favorite book to share with their class! A great way to help them get started is by watching movie trailers and breaking down how they are made. Have students film individual scenes of them acting out certain scenes in the book, then add visuals and music to the video clips.
3. Build Inference Skills
Looking for a way to assess the skills of your students in a fun way? Try creating an inference worksheet like this one. The worksheet below assessed inference skills and currently sits on my classroom doors. Students are given a particular situation and need to infer what happened based on their prior knowledge of the story. A great way to build on higher-level skills as well!
4. Bat Around A Beach Ball
For this activity, get a beach ball and have students sit in a circle. One student reads a sentence aloud and then tosses the beach ball to another student, who then continues to read aloud while holding the ball. This continues until all students have had a chance to read.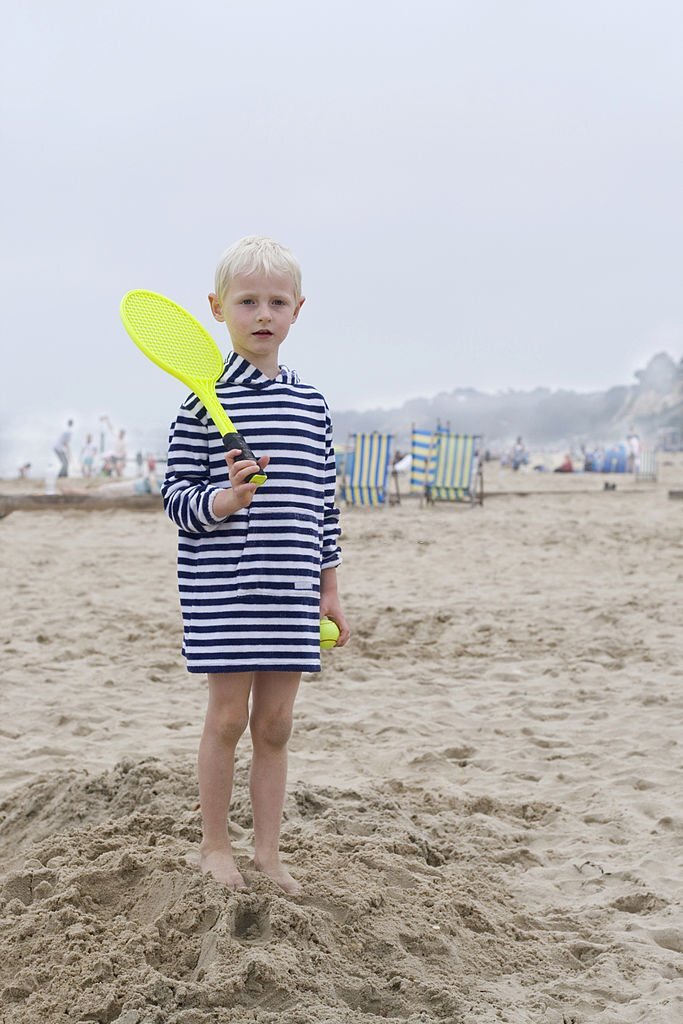 5. Use An Anchor Chart
Make an anchor chart for your students that sums up their reading comprehension strategies! Have them write down different strategies they use when reading for understanding. This could also lead to a great discussion about how each student learns best and allows for further differentiation.
6. Pair Learning With Movement
Pair your reading activities with movement to help keep your students engaged. For example, have them read a page and then move around the classroom to find different room features that relate to what they just read. Form teams and go to the gym or outside. Set up a racetrack, say 100 yards with flags or one lap around the track.
7. Make A Silly Sentence
One of the best ways to learn is through laughter! Have students make sentences that sound silly and then write them on the board. For example, one sentence could be "…, and my pet turtle likes to eat lunch with me." This can be used as a fun way of reviewing text structure and reading fluency.
8. Hold A Book Character Day
Hold a day in the classroom when each student comes dressed as a character from their book. This is great for students who have read several books and can discuss different aspects of each story! Younger students can color or draw their favorite characters while older students write book reports. Students can even do an oral retelling of their story if you are working on this skill!
9. Play A Board Game
Play a board game with reading! For example, challenge students to find the supporting details from a text. They could do this at the beginning of an independent reading time or assign it as homework. The game pictured above is called "Guess That Word" and is available on Amazon.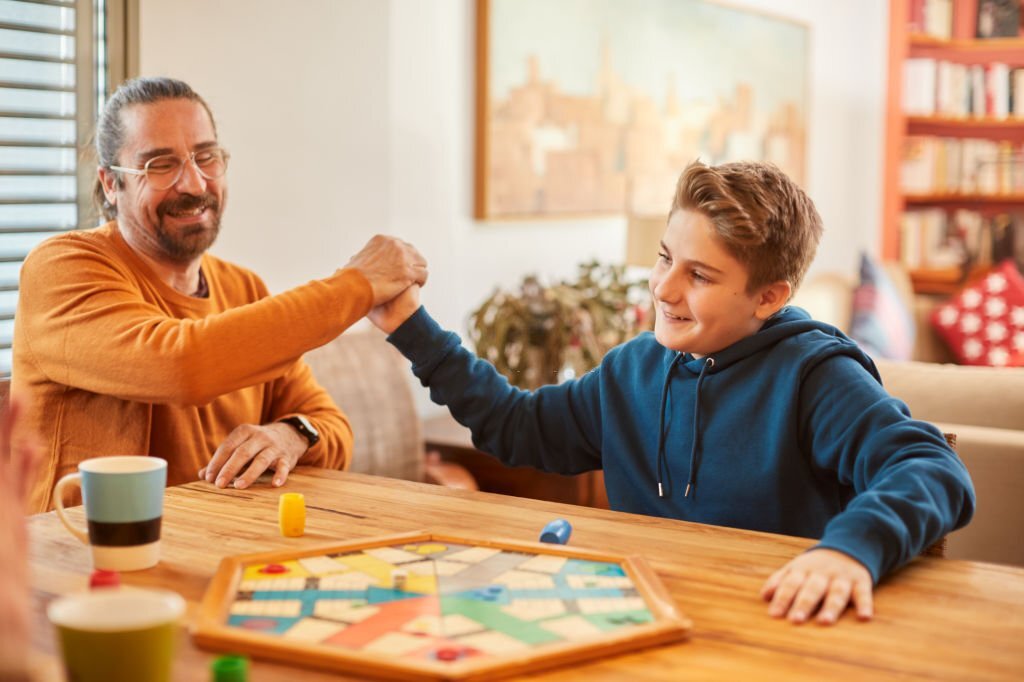 10. Track Your Thinking With Sticky Notes
Help your students track their thinking with sticky notes! After students have read a book, they can stick a note in the book to remind them of their thoughts. Then they can revisit the sticky note when they are reviewing the book. It is a great way to get them thinking about using this strategy in their future work and see if they understand what they're reading!
11. Read Like A Detective
Have students read a book and then act out or summarize it while looking for certain details. For example, have them look for the setting and where the main character lives. Listening activities are also a great way to find supporting details that your students can look for when reading.
12. Book Squares Activity
One simple but fun activity is to use a book as a "blank canvas." This takes a bit of preparation, but giving students a book where they can cut out parts of the cover and then create their square picture is phenomenal!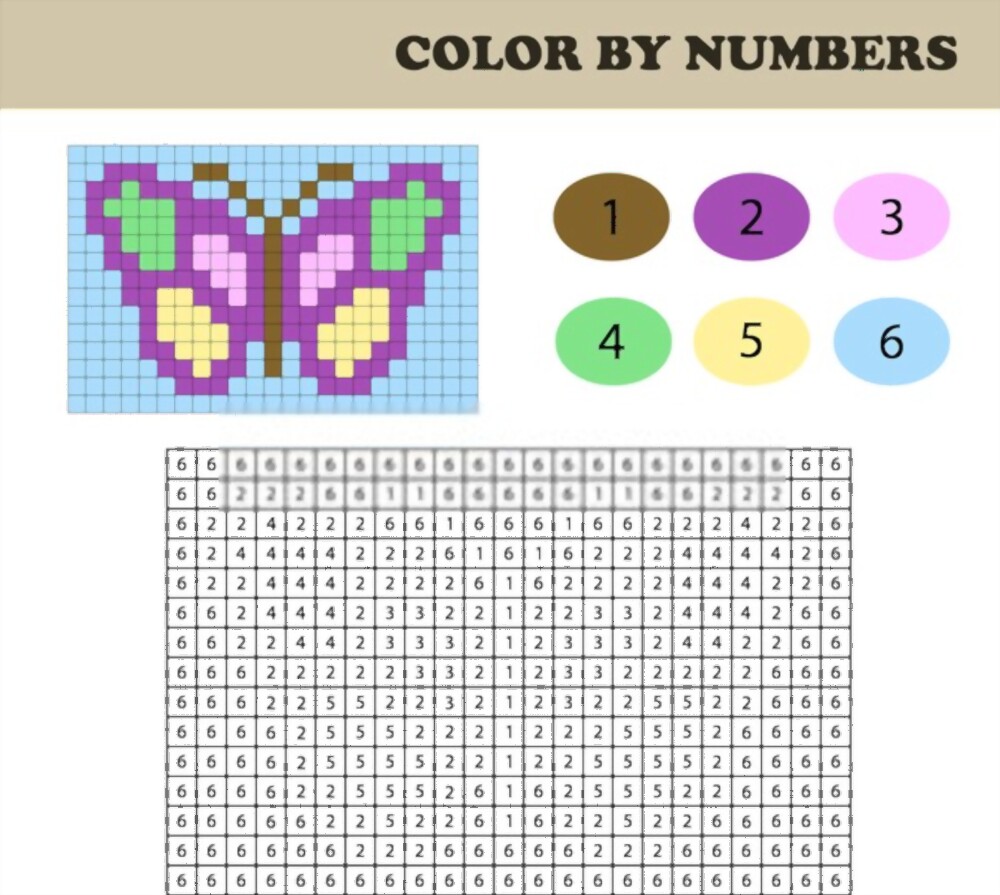 13. Teach Students To Visualize
Visualizing is a strategy that helps students understand what they are reading by creating a picture in their minds. Teach your students to visualize by asking questions such as, "What does it look like?" or "What color are the walls of your house?" Encouraging your students to engage their senses when reading is a great way to help them grasp the meaning of what they just read.
14. Creepy Carrots Inference Activity
In this fun activity, students read a section of a book and must then answer questions about the text. For example, if I were to read "Creepy Carrots" by Aaron Reynolds, I might ask questions such as, "What did Mr. Sunshine have? What did he do with the carrots?" Once they have answered all of the questions correctly, they color their version of Mrs. Bunny's carrot-filled house!
15. Reading Comprehension Animal Strategies
Another way to assess comprehension is to have students use animal noises. This activity is a fun way to practice comprehension strategies! Before reading. Then, when they finish reading, I ask them questions about the reading and have them act out the strategies such as: "Howl like a wolf when you find an inference."
16. Main Idea and Details Sentence Sort
This activity is great for students who have trouble understanding the main idea and distinguishing between supporting details. Students sort sentences in a progression from the main idea to details and back to the main idea. You can have them illustrate their own or write the sentence and illustrate it.
17. Cootie Catcher For Reading Comprehension
Have students read a paragraph and then take a piece of paper and circle the important details they missed. This is a fun activity and helps them identify their weak points when reading.
18. Reading Comprehension Bookmarks
Bookmarks are the perfect activity for students at the beginning of the year and end of the year. Students can fill out a bookmark that is relevant to their reading. For example, a student who reads about dinosaurs could create a dinosaur on their bookmark to represent what they read about.
19. Pre-reading Strategies
Using these strategies before reading helps your students become better readers before they even open up their books! Using these strategies can build stamina and allow them to understand what they are reading once they begin. They can also practice these strategies when they come across difficult reading material.
20. Graphic Organisers For Reading Comprehension
Graphic organisers are a great way to organise your students' thinking about the text. It will help them see how you teach and what you emphasise during independent or group work. The graphic organiser below is used for a Setting strategy. It allows students to focus on setting ideas, characters, and events and clues or mystery instructions that lead to key details about the story.
Concluding Thoughts
Reading is an important part of every child's education, and every child can learn how to read if we teach them the right way! Teaching your students how to analyze text using different reading strategies can help them become better readers and help them comprehend what they read within the text. Your students will love discovering new strategies and practicing their own until they become fluent readers!