"When you buy through links on aneverydaystory.com, We may earn an affiliate commission."
Art can help us understand other people's feelings and emotions. Oftentimes, when an author is writing a poem, they are trying to express what they feel or what they have been going through. Poems can be inspiring and uplifting or heartbreaking and may tie into personal experiences that the author has lived through.
Children are a lot like sponges at this age. They absorb everything you teach them and hold on to every word you say. It's important to make sure that they learn not only the facts but also your values and morals. When they want to express themselves, it can be difficult for an adult to know what words are appropriate.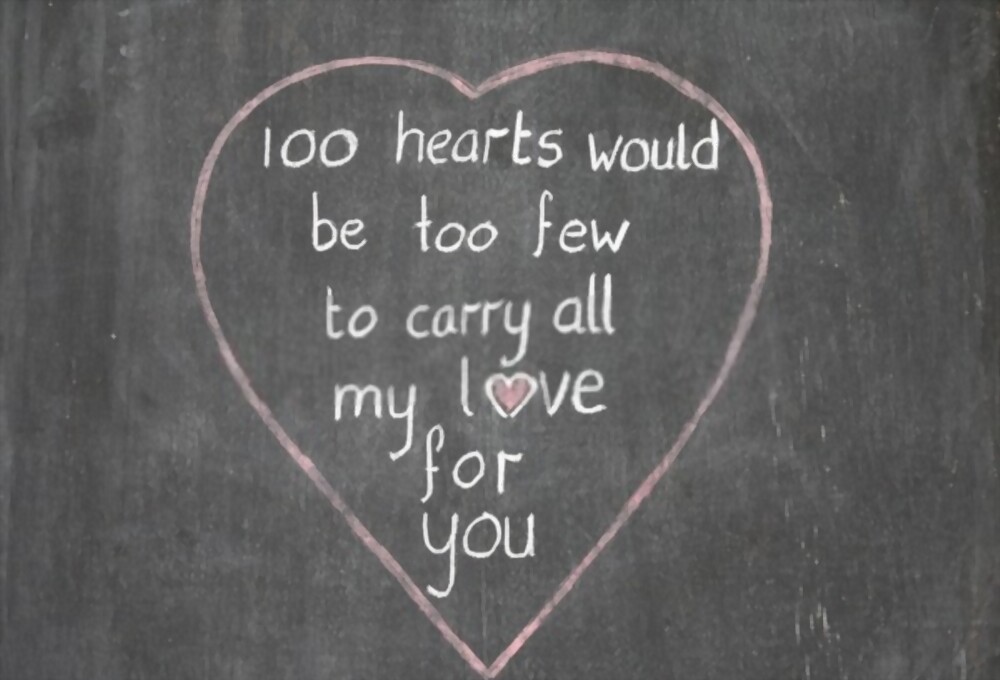 This is why we decided to compile a list of 35 fourth-grade poems with a heartfelt message that will keep your child company on their journey through life and remind them of how much you care about them along the way.
1. Computer Cat – By Kenn Nesbitt
Learn more: Poetry4kids.com/Computer-cat
2. My Dog Likes To Disco – By Kenn Nesbitt
Learn more: Poetry4kids.com/My-dog-likes-to-disco
3. My Cat Knows Karate – by Kenn Nesbitt
Learn more: Poetry4kids.com/My-cat-knows-karate
4. Dream Variations – By Langston Hughes
Learn more: Poets.org/Dream-variations
5. A Symphony Of Trees – By Charles Ghigna
Learn more: Thefreelibrary.com/A-Symphony-of-Trees
6. Money Tree Conversation – By Caren Krutsinger
Learn more: Poetrysoup.com/Money-tree-conversation
7. The Tree In My Yard – By Valsa George
Learn more: Poetrysoup.com/The-tree-in-my-yard
8. Beside The Sea – By JCB Brul
Learn more: Poetrysoup.com/Beside-the-sea
9. Mary's Lamb- By Sarah Josepha Hale
Learn more: Poets.org/Marys-lamb
10. The Games In My Room – By Kenn Nesbitt
Learn more: Poetry4kids.com/The-games-in-my-room
11. Good Morning, Mrs. Hamster – By Kenn Nesbitt
Learn more: Poetry4kids.com/Good-morning-mrs-hamster
12. Pet Shopping – By Kenn Nesbitt
Learn more: Poetry4kids.com/Pet-shopping
13. Our Holiday Shopping – By Kenn Nesbitt
Learn more: Poetry4kids.com/Our-holiday-shopping
14. Falling Asleep In Class – By Kenn Nesbitt
Learn more: Poetry4kids.com/Falling-asleep-in-class
15. Nature – By Eve Roper
Learn more: Poetrysoup.com/Nature
16. The Fair – By Vernon Witmer
Learn more: Poetrysoup.com/The-fair
17. I Dreamed It Was December – By Kenn Nesbitt
Learn more: Poetry4kids.com/I-dreamed-it-was-december
18. I Went To The Movies – By Kenn Nesbitt
Learn more: Poetry4kids.com/I-went-to-the-movies
19. Rapunzel! Rapunzel! – By Kenn Nesbitt
Learn more: Poetry4kids.com/Rapunzel-rapunzel
20. Long Trip – By Langston Hughes
Learn more: Poetrynook.com/Long-trip
21. New Math – By Nikki Grimes
Learn more: Poetryfoundation.org/New-math
22. Wind On The Hill – By A. A. Milne
Learn more: Familyfriendpoems.com/Wind-on-the-hill-by-a-a-milne
23. The Dream Of Shoji – By Kimiko Hahn
Learn more: Poets.org/Dream-shoji
24. Snowball – By Shel Silverstein
Learn more: Allpoetry.com/Snowball-by-Shel-Silverstein
25. My Cats – By Charles Bukowski
Learn more: Allpoetry.com/My-Cats
26. Introduction To Poetry – By Billy Collins
Learn more: Allpoetry.com/Introduction-to-Poetry
27. Spring Break – By April Halprin Wayland
Learn more: Poetryfoundation.org/Spring-break
28. Snowball – By Shel Silverstein
Learn more: Familyfriendpoems.com/Snowball-by-shel-silverstein
29. Perfect – By Kenn Nesbitt
Learn more: Poetry4kids.com/Perfect
30. I Dreamed That I Was Flying – By Kenn Nesbitt
Learn more: Poetry4kids.com/I-dreamed-that-i-was-flying
31. The Shut-Eye Train – By Eugene Field
Learn more: Familyfriendpoems.com/The-shut-eye-train-by-eugene-field
32. Three Foxes By The Edge Of The Field At Twilight – By Jane Hirshfield
Learn more: Poets.org/Three-foxes-edge-field-twilight
33. This Morning Is Our History Test – By Kenn Nesbitt
Learn more: Poetry4kids.com/This-morning-is-our-history-test
34. Whenever It's December – By Kenn Nesbitt
Learn more: Poetry4kids.com/Whenever-its-december
35. Online Christmas – By Kenn Nesbitt
Learn more: Poetry4kids.com/Online-christmas