"When you buy through links on aneverydaystory.com, We may earn an affiliate commission."
By the fourth grade, readers are developing skills that will allow them to explore more profound for a better understanding. We all know that these are the most refined techniques for young pupils to study. For decades, early childhood educators have held that hands-on learning activities are the most effective way for children to learn.
Engaging games and activities help pupils to practice and strengthen their reading comprehension abilities as they advance from learning to read to reading to discover while also making you the cool instructor. We can appeal to ALL learning types, make new knowledge stick, and tap into how our children learn best if we make it hands-on.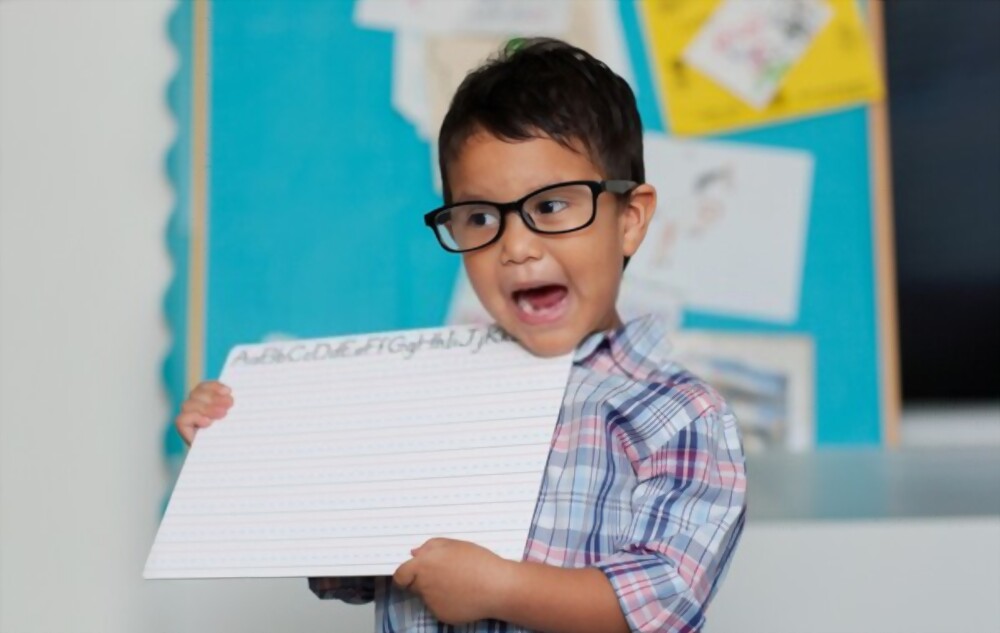 1. Picture Quiz: What Do You See?
You won't use words or sentences; instead, make everything more colorful and inventive. Why not provide students a range of images and have them do some matching instead of giving them two options or asking them to fill in the blanks?
We can have multiple photos labeled A, B, C, and D using the prior example. Imagine a beach in Picture A, a park in Picture B, and so on. After then, students can pick through the photos and fill in the blanks with the proper picture letter.
You may also use the dots to connect photographs to the phrases that go with them. To make the activity more challenging, feel free to attach an irrelevant image. Mr. Nussbaum.com has printable worksheets, so you don't have to waste time making one yourself.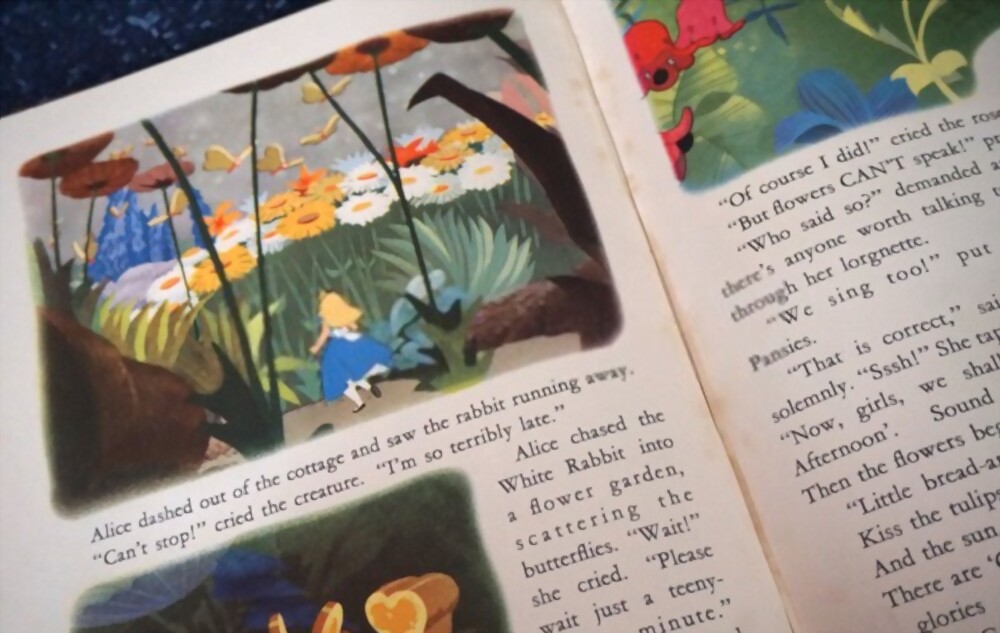 2. Jenga Comprehension Print & Digital
Who doesn't enjoy a rollicking game of Jenga? The deliberate method of selecting just the perfect block. The excitement of effectively removing an obstacle. Or the loud thud of the entire tower collapsing!
This school version is entertaining, but it also helps improve reading comprehension skills. Get an old Jenga set from a yard sale or thrift store, then download Sensational Teachings' massive library of fiction and nonfiction reading comprehension questions.
This is a printable and digital product. This offering has around 100 comprehension questions for fiction and nonfiction that students can utilize with ANY book. Students can use the printable version of these cards in a literacy center or during small group instruction.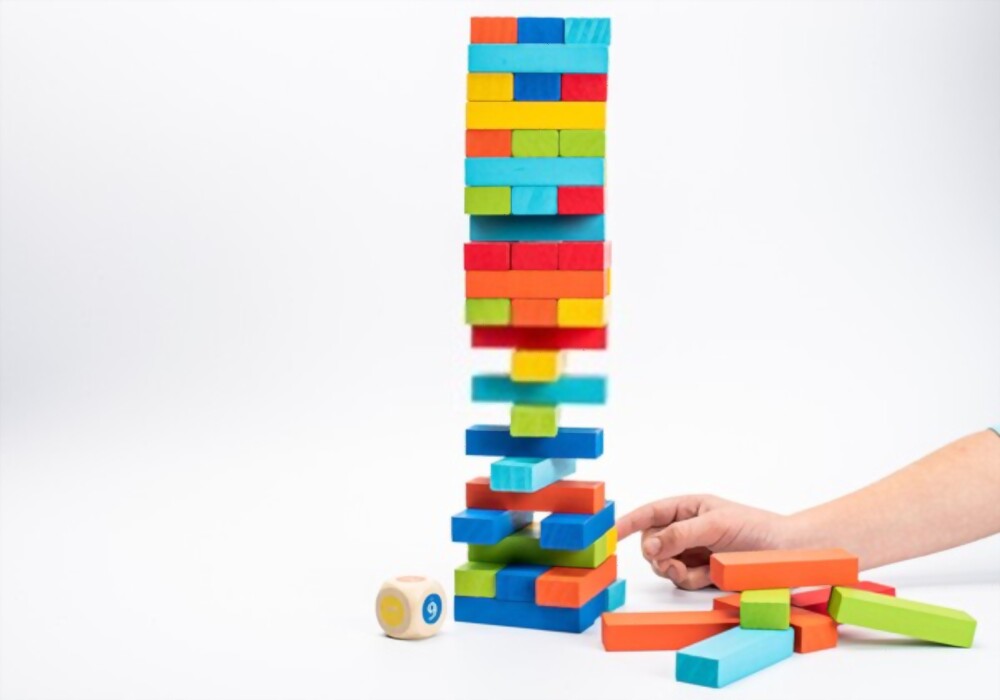 3. Sequence: Putting Humpty Dumpty Back Together
Create a worksheet with a variety of images labeled with numbers or letters to begin. Make sure there are spaces or lines beneath the photographs so that your students can describe them based on their observations.
You'll also need two copies of each of the two stories. Make sure each one is single-spaced and on its own sheet of paper. "Narrative 1" and "Story 2" should be labeled on each story. Distribute the photo worksheet to your students and have a conversation about the events depicted in each image.
Students should cut out the photos and glue them to the back of the right tale in chronological sequence after they have finished reading. Try ESlFlow.com for some ideas on how to make a fantastic picture reading comprehension worksheet.
4. Guided Reading Beach Ball
Everything is more enjoyable with beach balls. Consider this suggestion from an SLP blogger. All you need are some beach balls of various sizes, a black marker, and a list of questions. Additionally, they are available pre-prepared with comprehension phrases stems from assisting students in identifying essential tale aspects and improving recall.
To answer that question, throw or roll the guided reading beach ball and place your thumb on whatever portion your thumb lands on. Both soccer and beach balls will appeal to your kinesthetic learners.
If you enjoy creating treatment materials, Pinterest is a goldmine of inspiration. I enjoy the questions about the commercial beach balls. Inquire students about what occurred at the start, middle, and end of the story and the setting, characters, and central problem.
5. Try out a Fascinating Color – Coding Technique
Taking notes and using color to highlight reading sections can help students differentiate, recall, transfer knowledge, and pay attention to essential information for effective learning. Teach your pupils how to use colors to highlight sections as they read to help them recognize aspects such as the main concept, details, and vocabulary terms. Alternatively, mark distinct areas of a graphic organizer with different colors. Read our Color-Coding Your Classroom Tips for more inspiration.
Students can benefit from color-coding when distinguishing between concepts and ideas. The example below shows how color-coding can be used for the primary idea and details. Still, it can also be used for comparison and contrast, the author's aim, fact versus opinion, and anything else you can think of!
6. Retelling a Story: It's Come to Life
You can read the story aloud in class depending on your students' skills before breaking them up into groups for further discussion. Visit ESLfast.com or any other website where short stories can be found. Make several copies of these.
Make sure the group you establish comprises people with varying levels of English proficiency if you want students to figure out the story on their own. To put it another way, you don't want to bring together all of the strong readers. Distribute them so that others can benefit from them as well.
Prepare (or have your students prepare) a list of short answer/multiple-choice/true or false reading comprehension questions to pique the audience's interest while simultaneously assessing the actors' ability to transmit the story's events.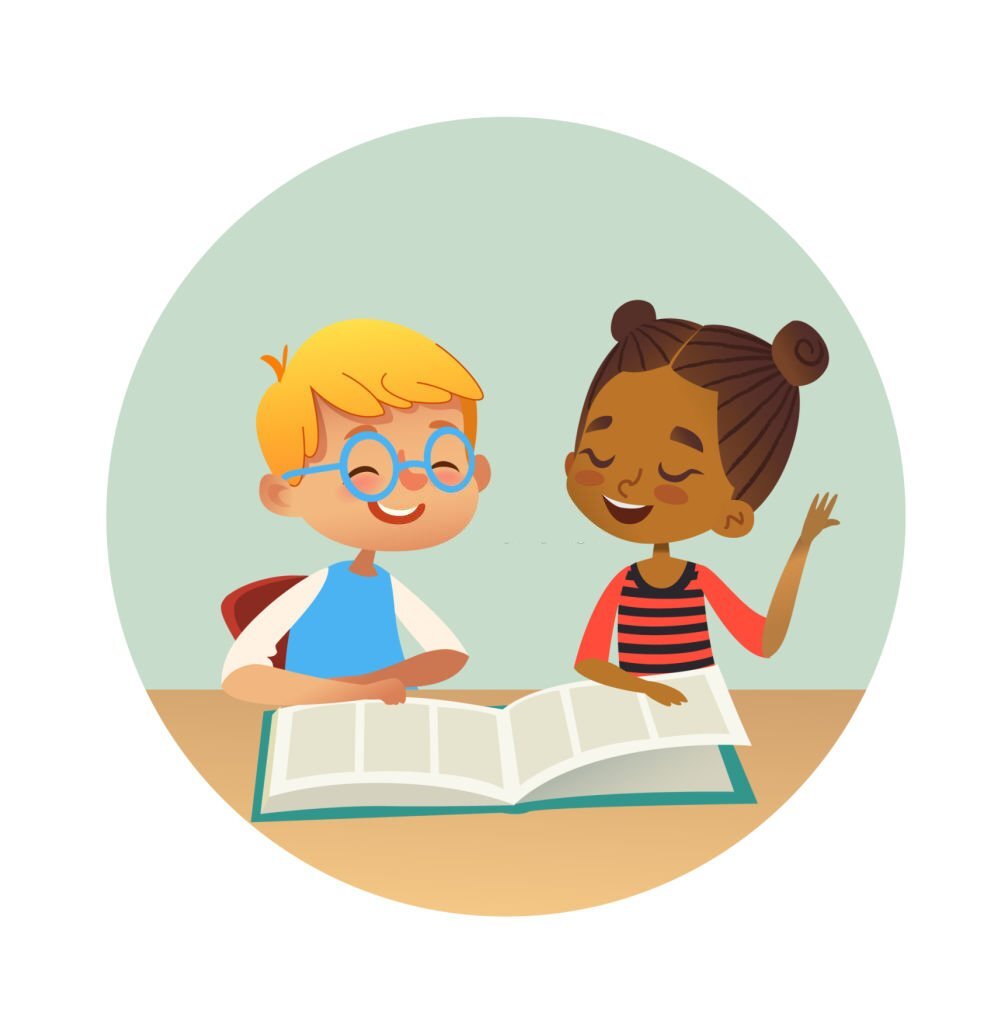 7. Cheeseburger Book Report Project
Is it possible to devise a fun and challenging book report project for your students to inspire them to read their books? These cheeseburger-shaped graphic organizers will supply you with all of the teaching resources you'll need for your students to write about the essential elements of their novels.
Sandwich book report projects are commonly assigned to pupils in elementary school. The sandwich project's layers are stapled together, and at first inspection, only the top layer of bread can be seen.
This activity allows the teacher to choose whether or not to allow pupils to add more substance to their cheeseburgers by using different condiments. Writers can communicate their thoughts in various ways, including basic complete phrases, complex sentences, and point form.
8. Vocabulary Activities Reading Crafts
Apart from direct vocabulary training, we must equip children with the tools necessary to decode new vocabulary words independently. These Vocabulary Activities projects require students to employ roots and affixes and a variety of context clues, such as definition, antonym, synonym, word components, example, and picture.
It is critical to teach pupils to employ vocabulary methods when reading factual and fiction books. These reading comprehension crafts provide a novel, hands-on, and one-of-a-kind way for kids to physically see vocabulary words deconstructed. It is a reading response alternative that will assist you in reaching all students in your classroom.
These simple reading activities require little to no preparation and require scissors and glue.
9. Synthesizing Information Reader Response Activity
Synthesizing material can be a particularly challenging reading method to teach pupils, but it is critical! These Synthesizing projects demonstrate to kids visually how their thinking may develop and change as they read. Then they see how this assists them in developing a more comprehensive understanding. There's a developing synthesizing flower, a nested dolls craft, and a lift-the-flap synthesizing brain organizer.
Students can visibly see their thinking "develop" when they note how their thinking evolves as they read.
Students fill in lift-the-flap pieces of the puzzle that open up to capture their thinking in Synthesizing Puzzle Brain. Students can either fill in three flaps with their thoughts from starting to end or eight flaps with what they read in the book and how it influenced their thinking.
Students fill in their evolving views as they progress from beginning to end in the Nesting Dolls Book.
10. Roll And Retell
Students roll the dice in partner activities or small groups and then recount the story based on the outcome. Originally discovered on An Apple for the teacher, this method can be utilized for comprehension and speaking practice before beginning a writing task. Simply print, laminate, and pick up some dice to get started.
This activity requires only a few dice. Students can work alone, in couples, or in large groups to debate various aspects of the short story or novel they are currently reading. While your fourth-grade kids are learning, they will feel like playing a board game.
11. Creating Sensory Images
Encouraging students to pay attention to how writers describe the five senses can create more potent visualizations. Students do these creating sensory projects by jotting down vivid sensory aspects from the reading and illustrating their visions.
Thought Bubble Book: Students complete each page with a sketch of what they were able to imagine from writing that stimulated each sense, along with what the text contained.
Lift the Flap: Students document the text that inspired them to create sensory images and an accompanying drawing.
My Sensory Film Reel: Students create sensory images and document them with text evidence on their film strip.
12. Context Clues
All kids must be able to be using context clues to figure out the meanings of unfamiliar words to succeed in school. Your students will learn the strategies they need to be a word detective when completing this poster and lesson plan from Crafting Connections.
The ability to make predictions, use text clues, and draw inferences from the information provided in a book are all lifelong abilities that children must master. Instructing them to create this visual skill will aid them in writing down their thoughts and allow them to be more creative with their project designs.
13. Making Connections Activity
For students to become emotionally immersed in what they are reading, they need to make meaningful connections to the material themselves. Students progress beyond personal, text-to-text connections as they read more and more and better understand the world around them as they read more and more. Then they move on to text-to-text and text-to-world linkages, among other things. These making connection crafts can be used to concentrate on one connection type at a time, or they can be used to concentrate on all three connection kinds simultaneously. The projects included:
Connections Fan: This fan can be used to have students reply to a text by making multiple types of connections OR by focusing on a single sort of connection.
Connections Chain: This method of creating connections can also instruct pupils to concentrate on all connection kinds or just one at a time. The craft comes with a lift-the-flap or flat page option.
Organizer with Lift the Flap
14. Cootie Catchers
Cootie catchers can be used to discover vocabulary or main ideas, or they can be utilized to find a way to problem solve and make connections. Students are also practicing their responses as they complete these crafts. This student-made cootie catcher is rather simple, and others are far more intricate.
This concept is a delightful twist and variation on an old popular game that elicits fond memories in the hearts of many young pupils. They will begin by selecting a color, and then the exercise will progress to requiring them to respond to multiple-choice and extended-response questions as the activity progresses. The ability to respond to this kind of query is critical.
15. Book Talk
Book Talk is brimming with ideas for recounting stories, grasping reading, and having some wonderful talks using books and equipment. A preview is available by clicking here. During reading time, students will have much to do. Additionally, there are some excellent homework suggestions!
Questions to ask partners or parents about the book their child is reading. It assists in initiating and guiding discussions about literature.
Include these amusing key-ring tools in your next book discussion. This help will also be beneficial for third-graders and even older children. Students will respond to questions based on the prompt they are presented with. Each student may have their copy, or you may create just one.