"When you buy through links on aneverydaystory.com, We may earn an affiliate commission."
For many youngsters, first grade is a particularly memorable year. First graders are only beginning to grasp the importance of expressing themselves verbally in writing. These enjoyable 1st-grade writing prompts will assist students in developing their writing abilities while also stimulating their imaginations.
If you want to incorporate journaling into your first-grade curriculum, you should select first-grade writing prompts that encourage young writers to think creatively and write efficiently. While there are much writing prompts for primary pupils, focusing on those designed specifically for first graders is preferable.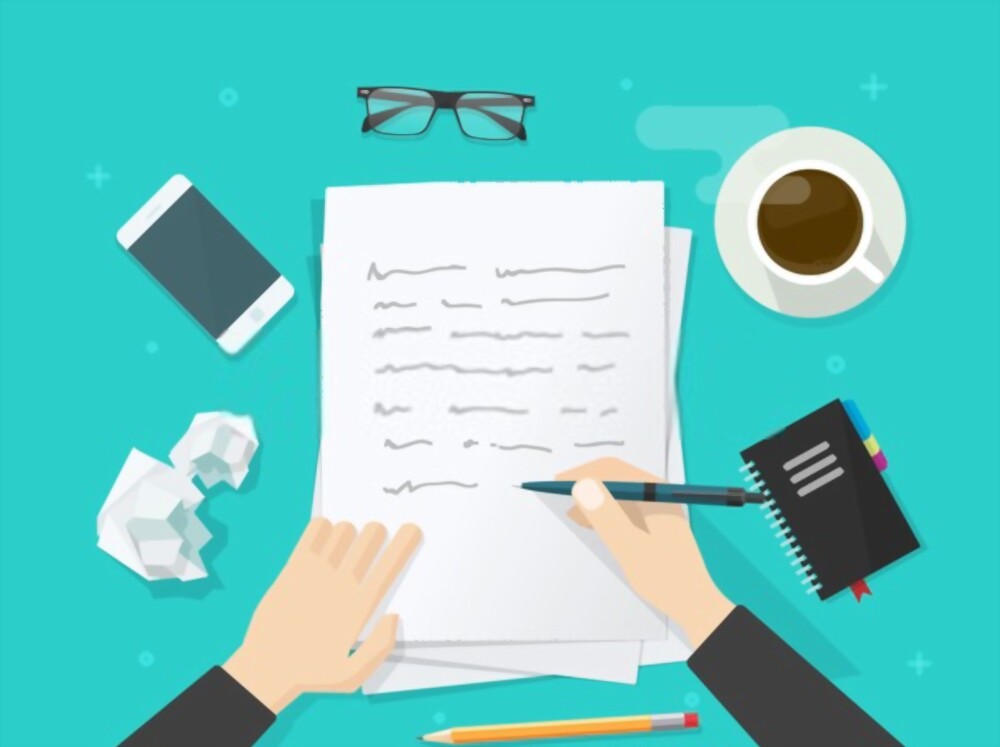 The following 55 fantastic writing ideas for first-grade pupils are designed just for children in this unique stage of their lives. So get started and utilize these first-grade writing ideas in your classroom to help your pupils develop as strong and confident writers.
1. Which Magical Animal Would You Prefer to Have as a Pet?
2. When the Weather Is Nice, What Are Your Favorite Things to Do?
3. Do You Have any Favorite Parts of Living in Our City?
4. Is It Better to Be Tall or Small?
5. Who Do You Think Is the most Excellent Person You Know? What Makes them Unique?
6. Which Crayola Crayon best Defines You? Why?
7. What Should You Do If One of Your Friends Is Depressed?
8. Which Cartoon Character Is the best? Why?
9. What Would You Do If Your Parents Informed You That You Would Be Moving?
10. What Have Your Parents Shared with You Regarding the Day of Your Birth? Create a Quick Summary of It
11. Write a Piece in Which You Describe Your Parents. Where Did They Come from? What Are Their Favorite Things?
12. Which Feature of Your Home Is Your Favorite? Why?
13. Which Do You Prefer: Being a Pirate or a Jungle Explorer? Why?
14. Do You Prefer to Fly Like a Bird or Swim Like a Shark? Why?
15. What If the Sky Was Purple and the Grass Was Orange?
16. What Is Your Favorite Role-Playing Activity? Why?
17. Which Animal Is Your Favorite? Why?
18. What Would You Be If You Could Be a Dessert? Why?
19. What Is the most Crucial Trait of a Good Friend?
20. Write a Beautiful Note to Your Best Friend. Describe Your Relationship and What You Enjoy Doing Together
21. Which Would You Want to Ride: a Giraffe or an Elephant?
22. What Three Wishes Would You Make If You Could?
23. What Items Would You Store in Your Treasure Chest?
24. What Is Your Favorite Part of the Day? Why?
25. What Would You Call Yourself If You Were a Secret Superhero? Why?
26. What Makes Our Class Unique?
27. Who Is the Most Amusing Person You Know?
28. Which Type of Vegetable Is Your Favorite? Why?
29. Which Sport Is Your Favorite? Why?
30. What Would You Like to See If You Could Travel to Space?
31. What Are the Three Things You Do Before Going to Bed at Night?
32. Do You Do Anything Special with Your Grandparents? How Do They Affect You?
33. What Do You Expect 2nd Grade to Be Like? Why?
34. Have You Ever Vacationed in a Remote Location? How Was It?
35. Describe an Instance When Something at School Made You Angry. Please Tell Me about Your Day
36. What Is the First Thing That Comes to Mind When You Awaken?
37. What Is Your Favorite Activity to Do in the Snow?
38. How Do You Feel When You Earn a High Score on a Quiz?
39. Describe Your most Recent Christmas Vacation. What Exactly Did You Do?
40. What Gift Would You Like to Receive from Santa Claus?
41. Choose a Toy. What Would It Say If It Could Speak?
42. Tell a Story about a Time When You Made Someone Laugh. What Exactly Did You Do?
43. Which Holiday Is Your Favorite? What Do You Find Appealing about It?
44. Describe a Location That Makes You Feel Secure. How Does It Seem?
45. Which Grown-up Profession Appears to Be the Most Enjoyable?
46. What Qualifies as Being Kind?
47. What Would You Do If You Were Invisible?
48. What Characterizes a Person as Kind?
49. What Do You Do When You're Depressed?
50. How Did You Celebrate Your Birthday?
51. Which Game Is Your Favorite? Why?
52. What Is One Aspect of School That You Enjoy?
53. What Was the Best Day of Your Life?
54. What Would You Say to a Talking Mouse If You Met One?
55. Consider Yourself to Have a Superpower. What Exactly Is It? What Are You Going to Do?
56. What Do You Want to Do or See When You Go to Disneyland?
57. What Types of Candy Do You Enjoy?