"When you buy through links on aneverydaystory.com, We may earn an affiliate commission."
The next time you are looking for engaging activities for your classroom, check out these five sense-driven activities that keep your little learners engaged throughout! These easy-to-learn tools are perfect for kids of all ages and allow students to explore their connection with their senses in exciting new ways.
Kids can explore their five senses by using everyday materials in enjoyable activities. You'll love the variety of simple and flexible activities that are fun to try, making it easy to make learning a sensory experience.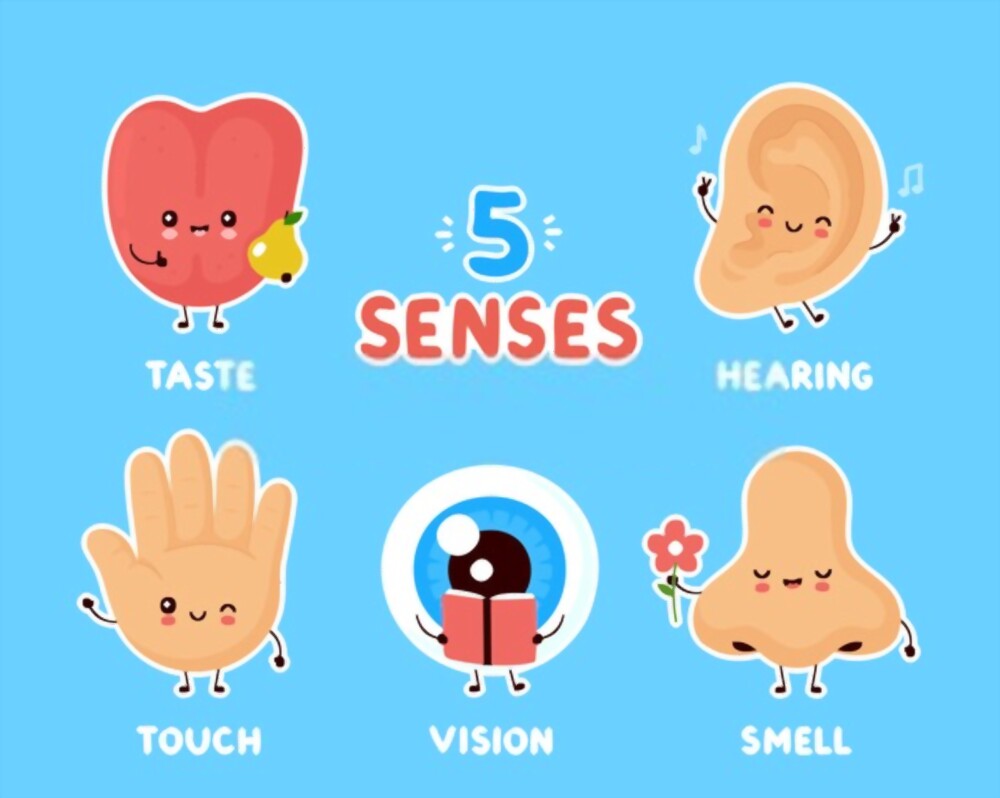 The five senses are sight, smell, taste, touch, and hearing. School-wide sensory play encourages kids to get in touch with their other senses and develop critical thinking skills. This book includes innovative ideas for each sense that include the following:
30 Inspiring Five Senses Activities for Children
1. Read a Book about the Five Senses
Storytime is an excellent way to familiarize small children with the five senses. A book provides a visual and written representation of the five senses, including the obvious (such as sight) to the less obvious (such as taste).
2. Hang a Five Senses Anchor Chart
An anchor chart is an excellent teaching tool to introduce the five senses to children. Hang an anchor chart on a sensory table or wall space in your classroom and color it using primary colors.
3. Make an Apple Tree Booklet
Children will love this hands-on, interactive craft activity. Glue apple print, leaves, and many other scraps of paper all around the book. The teacher can help kids make these fall or spring-themed booklets from old magazines or catalogs.
4. Break out Mr. Potato Head
Mr. Potato Head is a classic toy that never gets old. Use potato pieces of different sizes and colors to show different levels of touch. Kids will love this tactile experience! Mr. Potato Head toys are ideal for introducing children to the five senses.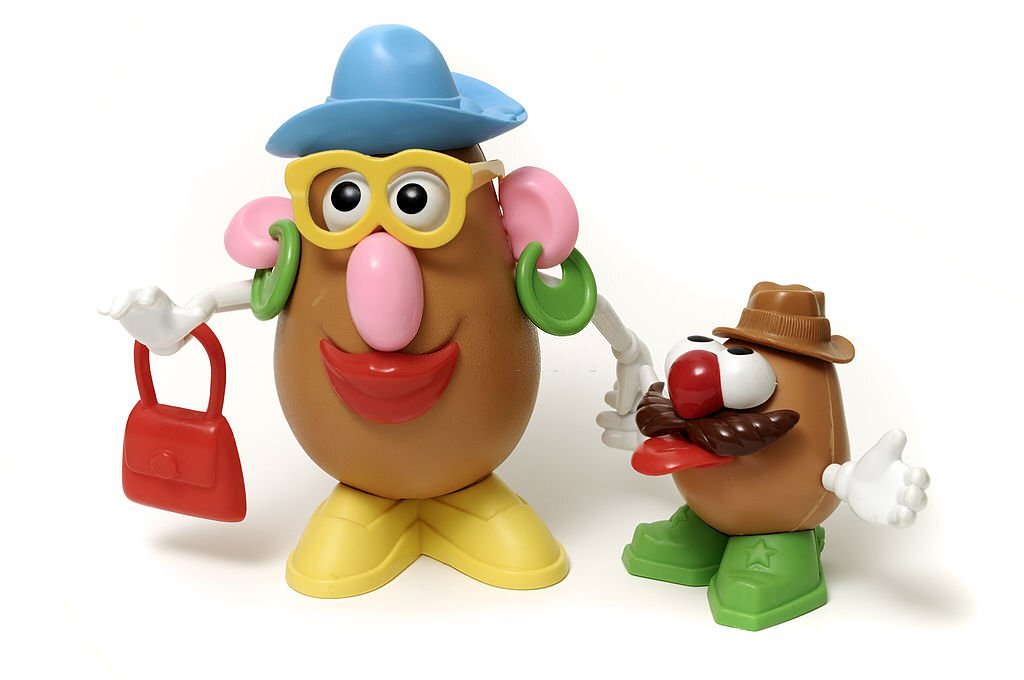 5. Make a Set of Finger Puppets
Cut out triangles, squares, and rectangles in different shapes. Kids will love playing with these tactile puppets! Download your free printable body parts at the link below, then have your children color, cut out, and glue them to woodcraft sticks.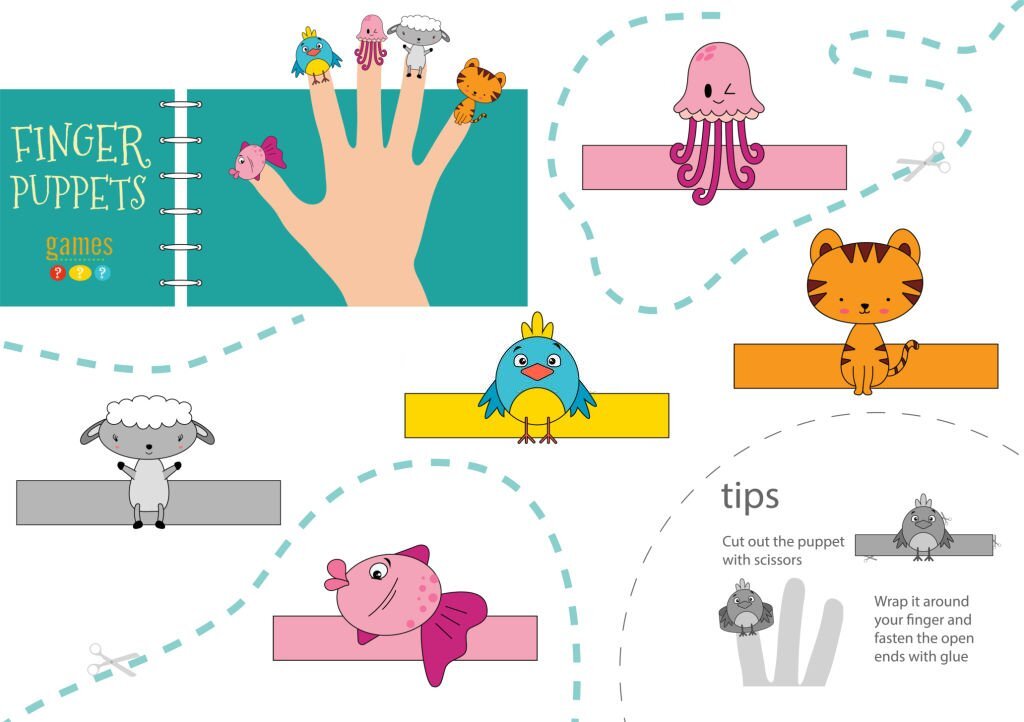 6. Sort Objects According to Senses
Assigning kids a sorting activity will help them connect the five senses to their daily lives. Sorting objects according to sight, touch, and so on will help kids develop their ability to classify things.
7. Eat Ice Cream and Talk about the Taste
Immerse your class in an ice cream experience by serving up frozen treats after a lesson on the sense of taste. Tasting different flavours will enhance kids' understanding of this sense. For extra fun, serve each child a different flavour!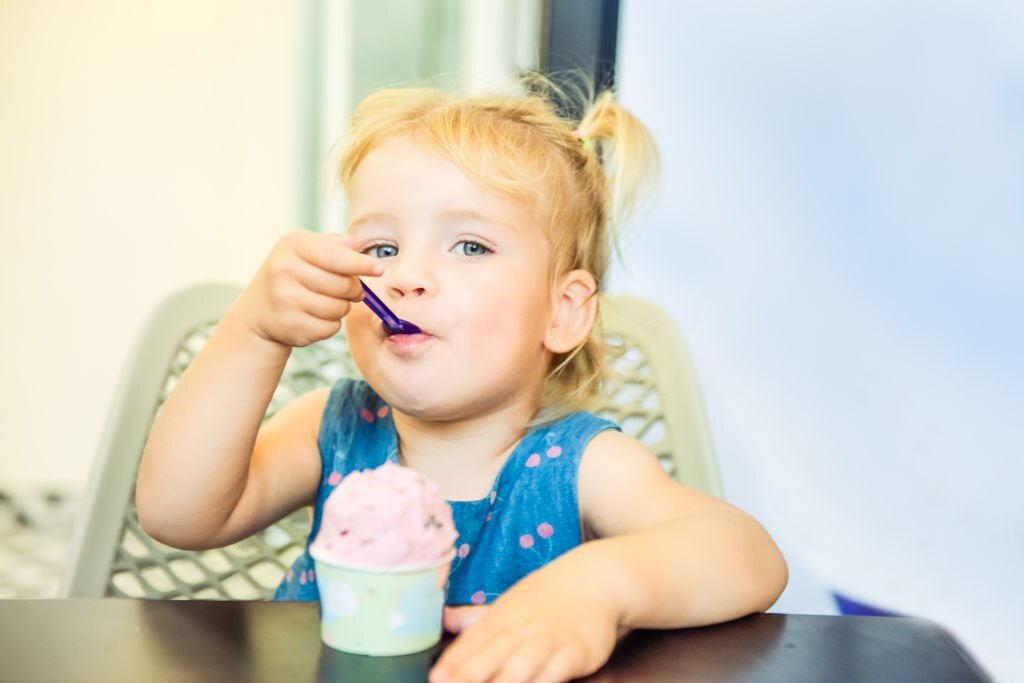 8. Set up Five Senses Stations
5 Senses Stations are great for introducing the five senses and allowing kids to explore them in new ways. You can set up stations in advance or create them at a moment's notice using materials you have at hand. Kids will love this hands-on experience!
9. Use all Your Senses to Explore Popcorn
Use this lesson to teach your kids about the sense of smell by asking them to describe the aroma of popcorn. Then, let them explore and taste the popcorn for themselves! Before the activity, talk about how popcorn is not tasty when hot but becomes more flavorful as it cools.
10. Or try Pop Rocks instead
Kids will love this hands-on activity that will get their mouths watering! Set up a sensory table with snack papers and have kids explore the Savory Sweet combination. Children will go crazy for this one!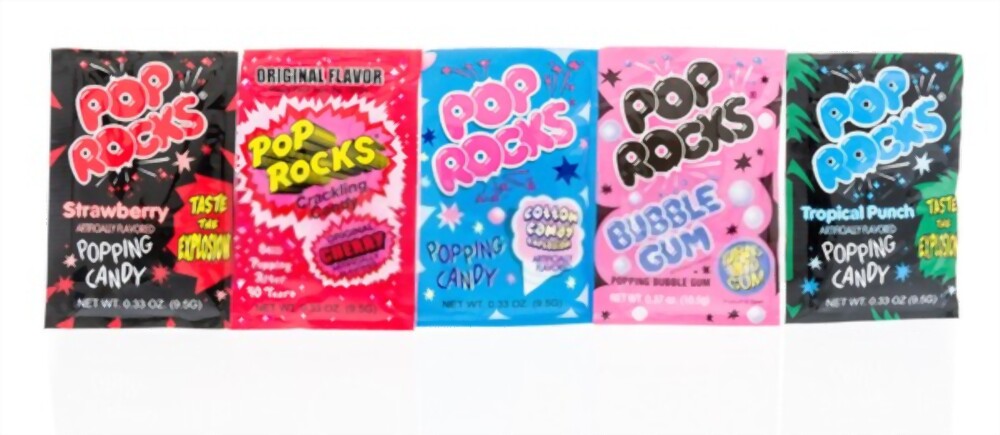 11. Solve the Case of Salt vs Sugar
To make this a hands-on experience:
Have your kids cut colored paper bags.
Mix sand and salt or sugar and put a sample of each in their bags.
Ask kids to smell each sample, then explore which one you think they collected.
12. Cook
Incorporate an activity related to the sense of smell in your classroom by cooking a five senses activity! You can make simple foods or cook up a plateful of rice and beans. Kids will love the experience of cooking and eating in your classroom!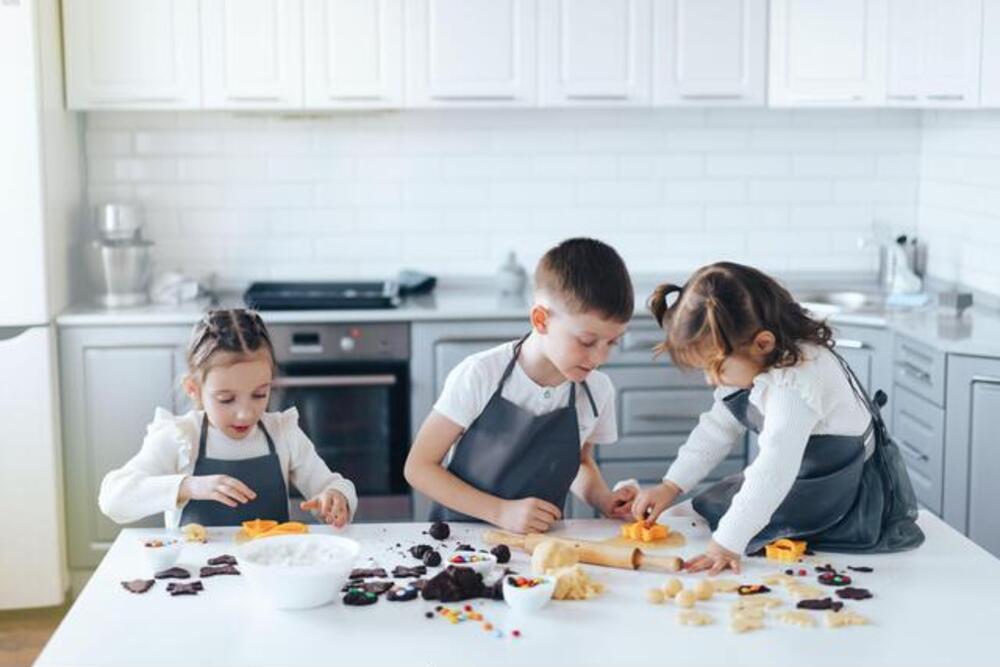 13. Practice Touch by Stringing Popcorn
It's time to take advantage of those class parties. Get kids excited about learning by using popcorn as a tactile experience. Kids will love stringing popcorn, but they can use different materials such as shredded paper or beads in place of popcorn. Have a contest to see who can make the longest string for more fun!
14. Put on a Pair of Lookers
Lookers are a great sensory activity for kids. The children can manipulate the beauties and experience different textures using various materials. Kids will love playing with their Lookers!
15. Explore up Close with a Magnifying Glass
A magnifying glass can enhance the learning experience by allowing kids to explore everything they see up close. Have kids use magnifying glasses to observe objects and describe what they see. This five senses activity will help them become familiar with the details of their surroundings.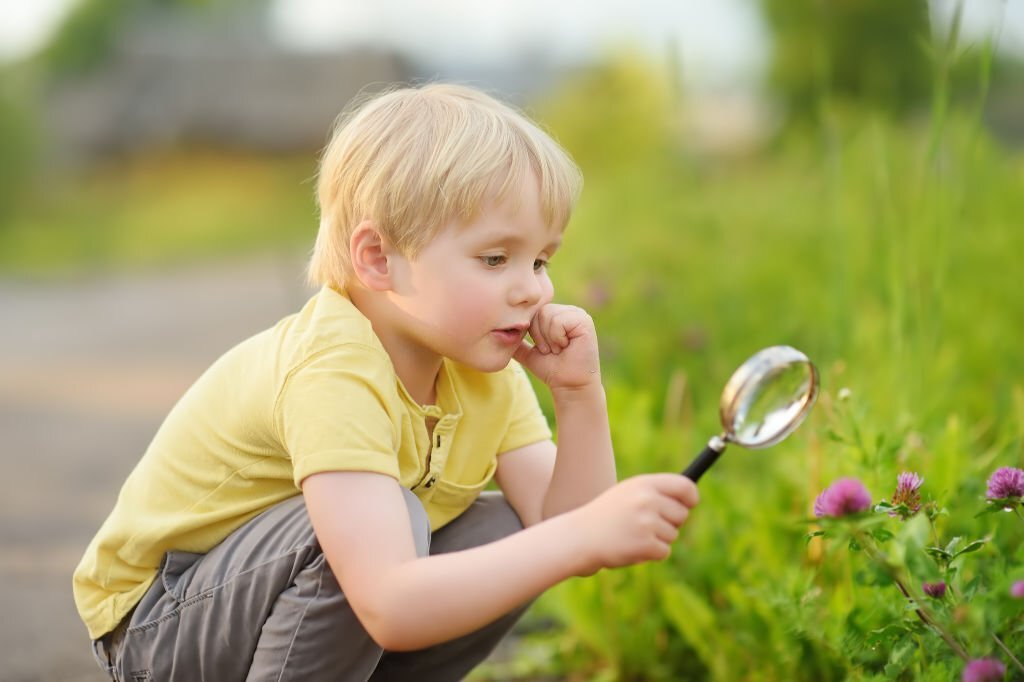 16. Take a Listening Walk
These are perfect for kids learning how to label and identify different sounds. Use a walk-through sounds practice station in your classroom where kids can listen to sounds and describe them (such as hoot for owl, chirp for the bird, etc.).
17. Learn How Sounds Help You Make Decisions
Help kids discover how much they can learn from the sounds around them by leading a lesson on listening to their gut feelings. Have kids listen to recorded sounds in different rooms and ask them what they think is happening. This activity will help them learn how to make good decisions based on their senses' feedback.
18. Play a Sound – Matching Game
Get kids to work together and discover how much they can learn from the sounds around them in this hands-on activity. Students will use different materials to spell out different sounds. Encourage them to take turns making the sound to practice their listening skills.
19. Sniff a Collection of Scent Bottles
Use a variety of scent bottles to create a collection of scents for kids to sniff. Kids will love exploring the different scents!
20. Make a Sensory Bottle
This is an easy and fun hands-on activity for kids, who will love exploring the materials you use to create your sensory bottles. Make sure to leave enough room in your bottle to hold around one ounce of liquid.
21. Go on a Scent Hunt
To make this a fun, hands-on activity, have your kids use different materials and containers. Have them sniff the containers to see which ones give off the most interesting smells. They will have so much fun exploring the senses!
22. Test Your Sense of Taste with Jelly Beans
Jellybeans are a fantastic way to enhance kids' sense of taste without having them eat a full meal. To make this a hands-on experience, serve the jellybeans in different colors and have your students match them with their flavors.
23. Do an Apple Taste Test
Put apples in various containers and let kids taste and talk about the different tastes. You can use colored juice, yogurt, or popsicles to make your apple "tasting" station fun!
24. Make an Alphabet Soup
Take advantage of your school's emphasis on letters by having your kids explore the alphabet with soup! You can make simple soups like tomato for U and cream for C. Kids will love this hands-on activity that helps them explore their senses!
25. Describe How Different Things Feel
This activity will help kids learn to describe how things feel. Layout different materials and have kids touch each one. Have them label the materials and their feelings about them. This activity is a great educational tool for students learning to identify feelings!
26. Make Mystery Touch Boxes
This is a great hands-on project that will teach kids about the senses of touch and sight. Your students will have so much fun exploring what's inside the containers! Drop various items into them and instruct children to reach in and identify what they see solely through their sense of touch.
27. Musical Shakers and Rain Makers
These are a great way for kids to explore their sense of hearing. You can use different kinds of materials to create different sounds, from hard foam to beans. Kids will love taking turns shaking the shakers and watching them dance around.
28. Scratch and Sniff
Use scratch and sniff stickers to help kids discover the sense of smell. Find different smells and have your students match them with the stickers. This is a fun activity with kids analyzing the different smells they encounter!
29. Mystery Touch Bag
This is similar to the mystery boxes described above. You can make these bags using big plastic bags (about one foot tall) and then add different objects inside of them, such as dry beans, rice, water, or sand. Encourage your students to reach in and feel what's in the bag.
30. Scented Paintings
This is a great activity for your older students. Have them explore the senses of smell and sight! Pour different colors of paint onto a flat surface, and then put scented objects into the paint. Encourage students to explore their paintings' different colors, shapes, and smells. Use paint and various oils to create paintings that have distinct scents. This hands-on activity will help kids learn how different scents impact their senses.