"When you buy through links on aneverydaystory.com, We may earn an affiliate commission."
Some children are born with a natural gift for writing. Others take to it quite easily. Those who fall into the latter type should read on, and you can help cultivate that skill by providing simple assignments that will help build confidence and focus in the process of writing.
You can also provide an outlet for creative expression that might be overlooked when children are under pressure to perform. In 62 following exercises, take time to develop prompts that will encourage children to think and write as they find interesting.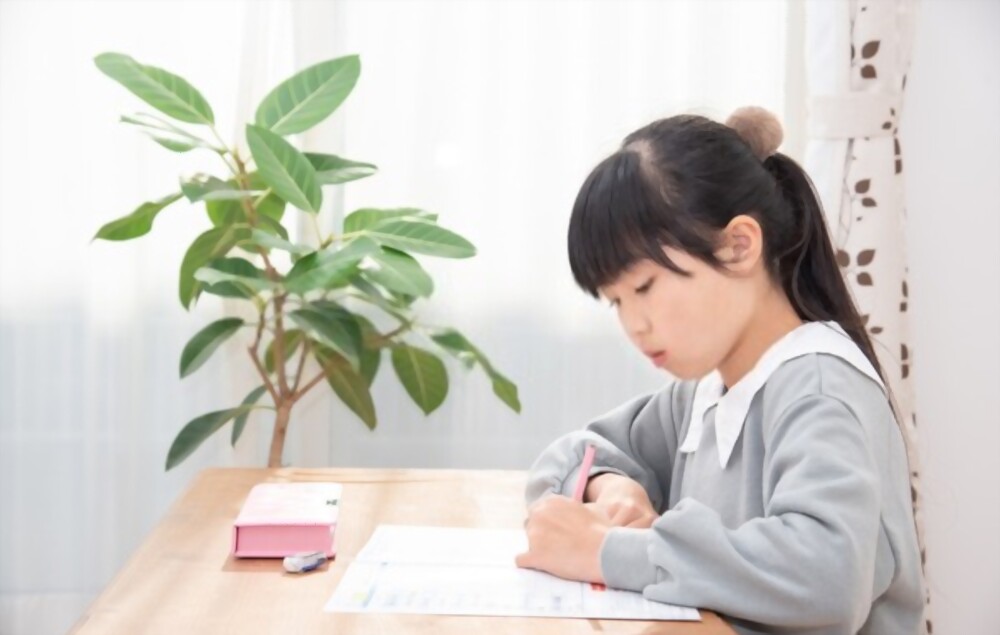 1. What Value Is Most Important To Your Family?
2. What Would You Do If You Became Famous?
3. Describe A Person Who Has Been Kind To You.
4. What Subjects Do You Like Best In School? Least? Why?
5. How Do People In Other Countries Live?
6. How Can We Help Older People Lead Happy, Valuable Lives?
7. What Is A Favorite Hero Or Heroine Of Legend Or Fiction, And Why?
8. What Is Your Most Incredible Talent?
9. Do You Think You Could Go For One Month Without Using The Internet?
10. In Your Opinion, Is It Important For People To Study History?
11. Write A Letter To Yourself In The Future.
12. Have You Ever Encountered A Bully?
13. Have You Ever Gathered A Collection Of Anything? If That's The Case, What Did You Collect And Why? If That isn't The Case, What Would You Like To Learn14. Write A Poem About A Time That You Felt Outraged
15. Should We Teach Math In School? Why Or Why Not?
16. Do You Think College Is Worth It? Why Or Why Not?
17. What Would You Do If You Could Not Use The Internet For A Month?
18. What Is The Most Difficult Item you Have To Accomplish On A Regular Basis? What Makes It So Hard?
19. How Can We Stop An Asteroid From Hitting The Earth?
20. If You Could, Would You Go To Live On An Alien Planet?
21. How Do You Think Leaves Would Look If They Could Grow On Mars? Why?
22. Write A Letter To A Friend Convincing Them To Go Skydiving.
23. Why Do You Think There Are More Insects Than Mammals?
24. If You Could Build An Ecosystem, How Would It Be?
25. Interview A Grandparent And Report How Life Was Different When They Grew Up.
26. Interview A Doctor And Report Their Experience In The Hospital During The COVID-19outbreak.
27. Can Plant Grow In Space? Why Or Why Not?
28. How Would The World Function Without The Internet For A Day?
29. What Do You Value Most About Your Family?
30. Who Is The Most Important Person In Your Life?
31. What Would You Do If You Were The Only Person on The Planet?
32. What Would You Do If You Had An Endless Supply Of Cash?
33. Would You Ever Get A Tattoo? Why Or Why Not?
34. Do You Enjoy Meeting New People? Why or Why Not?
35. Can You Tell Me a Time That You Wished You Could Trade Places With another person?
36. Which Harry Potter house do you Think best suits your personality and why?
37. Write a Poem about Your Grandparents.
38. Are Scorpions Spiders or Insects? Why?
39. What is one area our School Could Improve in?
40. Do You Think Time Is Real? Why or Why Not?
41. Which Do Dou Value More? Time or Money? Why?
42. If You Had to Lose one Sense, Which Would You Choose To Lose And Why?
43. What Animal Do You Think Best Represents Your Personality? Why?
44. What Is Your Favorite Childhood Memory, And Why?
45. Would You Rather Live a short, meaningful, or Long, Boring life? Why?
46. Convince Me that online Learning is Better than Learning in a Classroom.
47. How Was Your First Year Of Middle School? Why?
48. What Is The Craziest Thing That's Ever Happened To You? Write About Your Experience.

49. What is Your Greatest Talent? How Did You Discover It?
50. Why Is It Important For Kids To Have Chores And Responsibilities At Home?
51. What Chores are You Responsible For at Home? Do You Like Doing Them?
52. Write a Poem That Describes Your Neighborhood.
53. Write About When You Gave Something of Yours to Someone else. How did they respond? How Did That Make You Feel?
54. What Is The Best Field Trip You've Ever Gone On? What made it so special?
55. Which Of Your Five Senses Would You Choose To Give Up If You Had To, And Why?
56. Write A Short Story About A Teenager Who Discovers He Or She Has A Secret Superpower.
57. Do You Keep A Home Diary Or Journal? Why Do You Think That Is? What Distinguishes It From Your School Journal?
58. Do Your Parents Supervise Your Internet Usage? Why Or Why Not?
59. What Is Your Favorite Thing To Snack On? Why Is It Your Favorite Snack?
60. Are You A Competitive Person? Why Or Why Not?
61. Write A Short Story About Your Favorite Fictional Character.

62. Describe An Instance When You Learned Something By Putting Yourself In Another Person's Shoes