"When you buy through links on aneverydaystory.com, We may earn an affiliate commission."
Children will be inspired to reflect on their experiences and consider their future objectives due to the seventh-grade writing prompts. 7th grade symbolizes the start of academic education and the transition to secondary school. It presents unique difficulties for many children. This is the ideal moment to encourage pupils to begin a notebook in which they can reflect on their daily activities and moods.
As seventh graders prepare to enter their difficult adolescent years, teachers must do all possible to keep their children focused and grounded. For many children, seventh grade is a very difficult year—they may feel a newfound maturity and pride. Still, they will also likely feel the burdens of higher demands and greater obligations.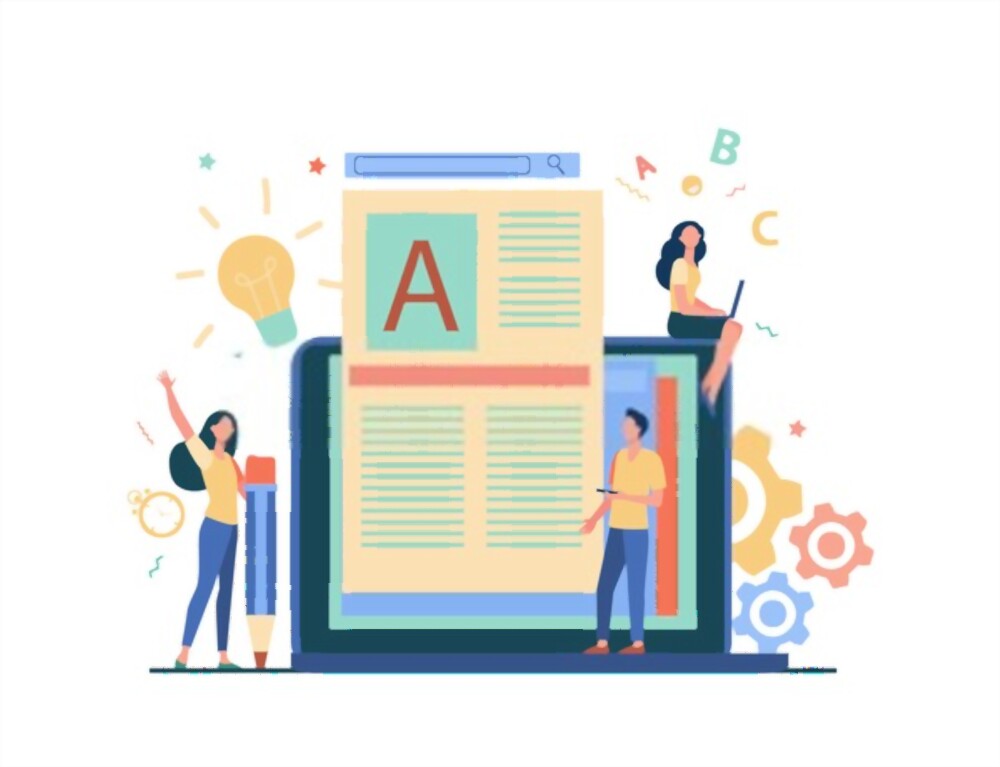 These 60 writing prompts will educate your pupils on how to express themselves via their writing and how the power of words can help them through both difficult and happy situations.
1. Who would you prefer to meet if you had the opportunity to meet anyone on this planet?
2. Consider the last time you sat down with one of your grandparents and had a talk with them. How did you know? What were the subjects of your discussion?
3. Have you ever felt compelled to take action in response to a friend's request? Express your feelings in writing
4. When it comes to spending time with a friend, what is the most enjoyable activity? Why?
5. Take five minutes to survey the classroom. Have you observed anything you hadn't noticed before? Have you noticed something familiar in a different light?
6. Do you believe that people are getting more united or more divided due to technology?
7. What does "school spirit" mean? How can you demonstrate your school pride?
8. Concerning your life, what are the things that you are most enthusiastic about?
9. Write a profile of someone you admire. How can you aspire to be like him or her?
10. Tell me about the impact the most important person in your life has on you. What caused them?
11. Would you accept the option to be home-schooled through high school? What are your reasons for or against it?
12. Have you ever been bereft of a friend? What transpired? How did you feel as a result?
13. How frequently do you volunteer your time or money to help others? Who do you support and why?
14. Write about a time when you behaved differently at home than you did at school
15. Which of the following is your strongest conviction? Justify your position by writing about why you're so adamant about it
16. Write about how technological advancements have altered the way pupils learn nowadays
17. Compose a poem about the process of maturation
18. Create a story about when you were caught doing something you shouldn't have been doing at the time
19. Consider a period when you were aware that you had disappointed someone. What emotions were you experiencing?
20. Do you believe in the existence of God?
21. Why do you believe there is such a great deal of suffering if God exists?
22. Make a list of the activities you would do to help the environment. For example, when not in use, turn off the lights
23. Which three books would you choose if you had to take three with you to a desert island and why?
24. Do you believe that climate change is a real phenomenon?
25. Do you believe your school can make a difference in making the globe a more environmentally friendly place?
26. Why is participation in extracurricular activities critical for students?
27. Write about an instance when being "nice" prevented you from expressing an opinion. How did you feel about that?
28. Write a review of the most recent film or television show you enjoyed – and attempt to get others to see it
29. Write about an instance when you stepped in to assist a friend. What emotions did it elicit in you?
30. Write a review of the most recent film or television show you detested – and attempt to convince others not to see it
31. What is your most admired characteristic about yourself? Why?
32. If you were to become the leader of your country, what would you change about it?
33. Which of your characteristics is your least favorite? How can you make it better?
34. Which aspects of school administration will you change if you become your school's principal?
35. What would you do with $500 if you discovered it on the ground? What if you were unable to locate the owner?
36. Make a list of three items you would like to see improved in your classroom
37. Write about a time when you pushed yourself to accomplish something difficult. How did you feel as a result?
38. Create a poem about the sensations you experience when sitting down to take a test
39. What are the three things you are most grateful for in your life?
40. Write about an instance when you made an incorrect judgment about someone based on their appearance. What did you discover?
41. Write a story about a little boy who never gave up on his ambitions and aspirations
42. When it comes to the modern world, why is space exploration so important?
43. Create a list of the current issues you encounter that you feel you can't share with anybody else
44. Would you change anything about your history if you could travel back in time? If you were to alter anything, what would you change and why? If not, why would you want to?
45. Make a list of the things that make you anxious
46. What is your definition of success?
47. Are you a public speaker that enjoys your job? Why are you or are you not?
48. If you could have one birthday wish, what would it be?
49. Consider an area where you excel and write about how you could teach another person to achieve the same thing
50. What is one aspect of your life that your parents do not comprehend? Why do you believe they have difficulty connecting with you on this subject?
51. What characteristics define a good parent?
52. Write a short narrative about an imaginary city where everyone shares a surprising trait
53. Do you believe it is improper to speak negatively of someone behind their back?
54. Make a note of a time when you felt deceived
55. What are the advantages and disadvantages of homework? Should teachers provide homework to their students?
56. Create a story about when you stood up for a buddy
57. Which memory is your all-time favorite? Why is it so vital to you?
58. Consider a time when you accomplished something so tough that no one expected you to succeed
59. Select an object that identifies you – and explain why it is a good fit for your personality