"When you buy through links on aneverydaystory.com, We may earn an affiliate commission."
This is a list of science projects that are cool and easy so that anyone from an 8th grade student to a parent can do them. All the experiments only require household items and common sense knowledge. They are not too complicated or expensive to recreate at home, in the eighth grade classroom, or at any age on your own.
1. Water Plants With Various Liquids
In this experiment, I am testing which liquids can be used to water different types of plant life and how it will affect their growth rate and health in comparison to their life when reared in a healthy soil environment with no added liquid nourishment (i.e., natural fertilizers).
Learn more: Science-U
2. Fingerprint Analysis
Fingerprint analysis is one of the most interesting and unique topics that can possibly be studied in a science project. A fingerprint consists of an outer skin layer, sweat glands, blood vessels, hair follicles and more. Unique traits produce a pattern on our fingers each time we touch something- like dust or ink on paper.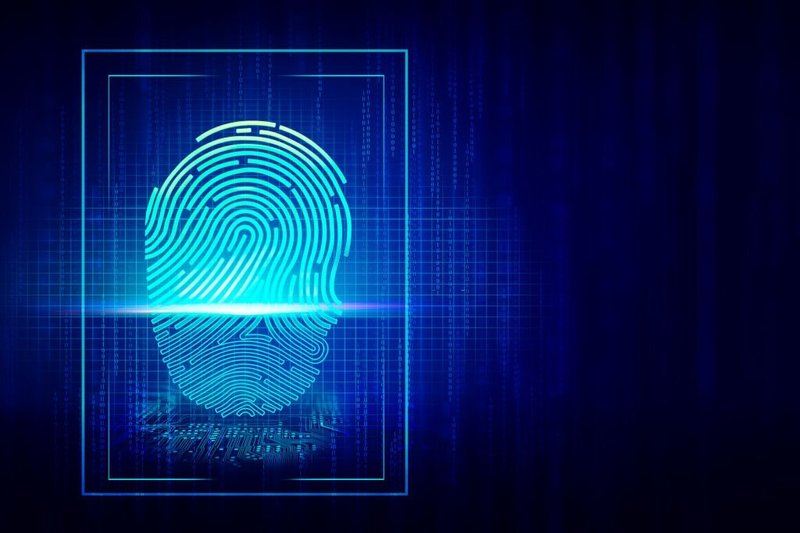 3. Blow Out The Candle With Chemistry
This article is about a project that use gas to blow out the candles. The project will demonstrate how pressure changes in a closed system can be used to control the flow rate of a gas. When pressure is applied, the volume of air molecules expands and they collide with more force at the nozzle end of the straw.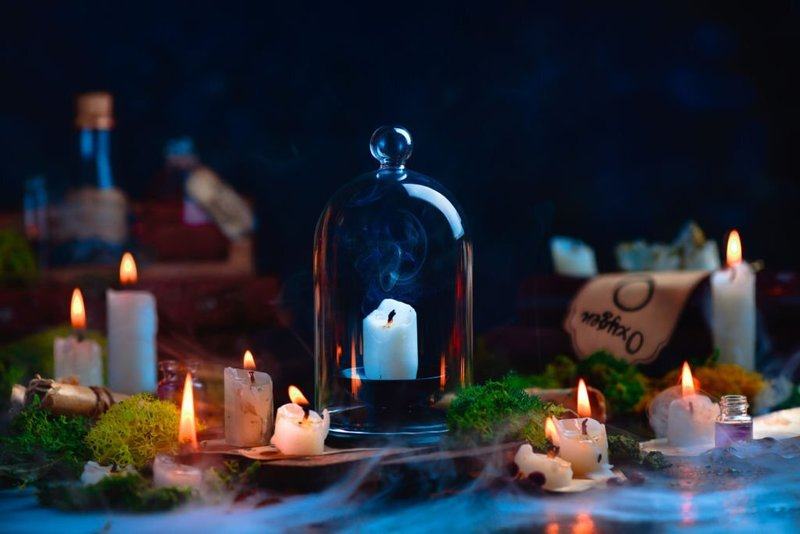 Learn more: Thought Co.
4. Extract DNA At Home
You too can extract DNA on your kitchen table at home. This article will go through a few methods of extracting DNA with household materials (ie- food ingredients, sweat, saliva) and how they work.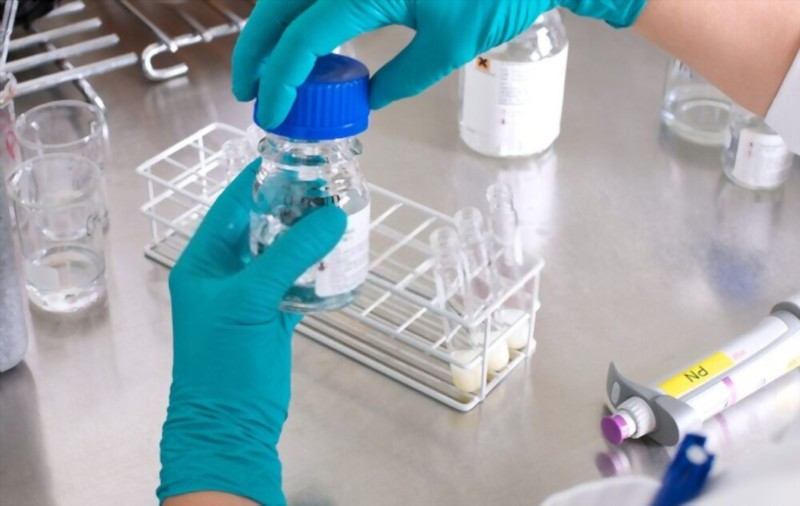 Learn more: Instructable
5. Separate Water Into Hydrogen And Oxygen
Today, scientists are harnessing hydrogen to create clean fuel and renewable energy. One way is by using electrolysis to separate water into hydrogen and oxygen gas molecules. In this experiment you will use an electricity powered cell that separates water into its constituent elements.
Learn more: Atena Sciandplay
6. Music Help You Study
Music often helps you feel more relaxed and happy, two things that are important when you're trying to study. Many people also find listening to music while they work more productive than without it.
Learn more: Supply Me/Music Study
7. Mentos And Coke
Placing a few Mentos candies into a 2 liter bottle of Coca-Cola, then shaking and tipping it, you can make the two products create energy, thus making an electric current. This could possibly be used as an alternative way to getting electricity someday. The only question is why this reaction occurs?
Learn more: Education
8. Plant With Rooting Hormones
The goal of this planting project is for you to use rooting hormone on a cut bamboo stalk. Planting the bamboo in water and observing any roots that form will show evidence that rooting hormone causes plants to form roots.
Learn more: Gardening Know How
9. Make Your Own Spring Scale
Many of us might be thinking – why make one when I can buy one, but the lesson here is that sometimes you have to put a little more thought into your project. Sometimes, you should make a scale yourself.
Learn more: Science Buddies
10. Making Batteries From Fruits
A science fair project that everyone can try at home! Depending on the fruit, you can use these fruits to make batteries or even a solar-powered calculator. It's a win-win for the planet and your kids rarely need to buy batteries again.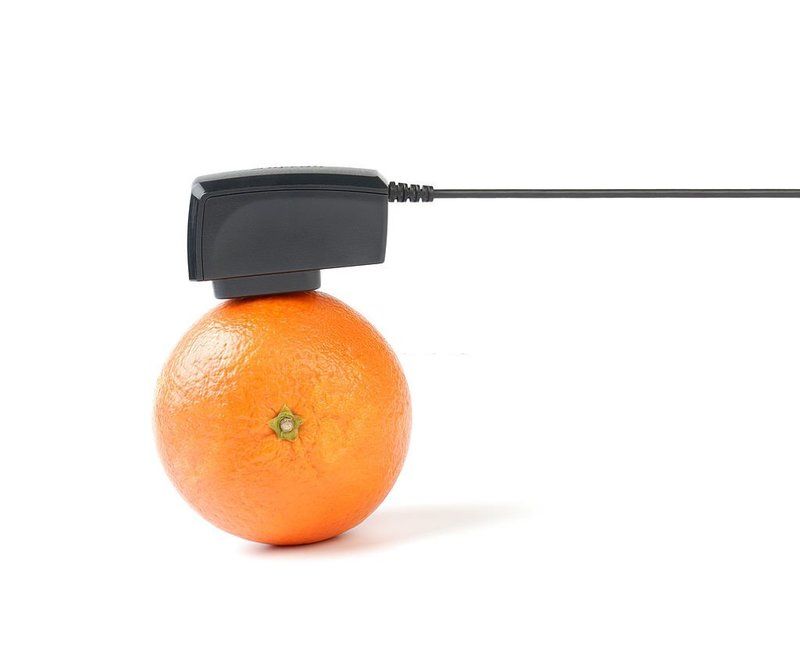 Learn more : Thought Co/Fruit Batteries
11. How Does Caffeine Affect Typing?
One of the best ways to improve your typing speed is by ingesting caffeine. Caffeine has a stimulant effect on the nervous system, making it easy for you to focus and type faster. This isn't just an academic question: there could be theoretical implications for understanding how caffeine affects performance at a computer keyboard as well. Caffeine gives you more energy, meaning you can put in more hours at work or school without feeling tired.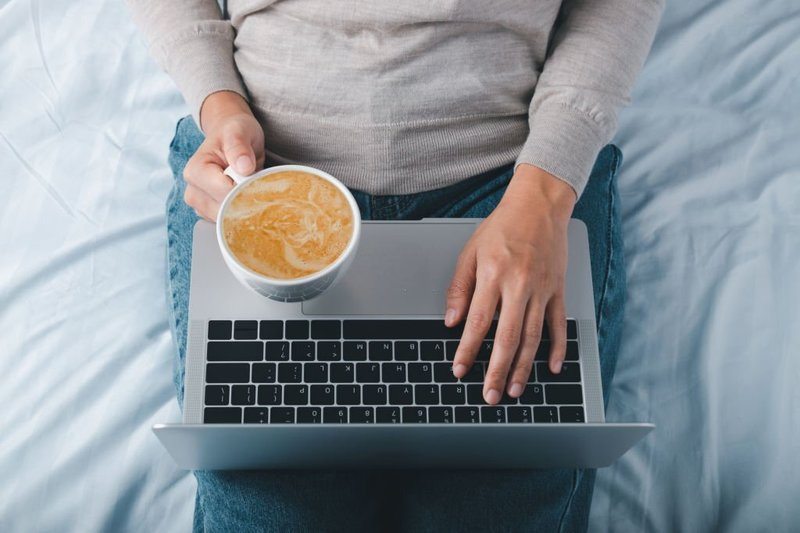 Learn more: Caffeine and Typing
12. Alcohol's Effects On The Body
The body has many different systems, including the cardiovascular system and the central nervous system. Alcohol affects all of these. It can affect blood pressure, heart rate, and respiration rate.
Learn more: Health Line
13. The Effect Of Caffeine On Alertness
If you're looking for a science experiment to conduct, the effect caffeine has on alertness is a great topic! For this project, you will need to buy one caffeinated beverage and one caffeine free drink. You should also keep track of how many hours since your last caffeinated drink and how many hours since your last sleep. After the test, analyze the data by seeing what effects it had on your alertness levels throughout the day.
Learn more: Supply Me/ Caffeine on Alertness
14. Does Eye Color Affect Your Vision?
Your eye color is a genetic trait that cannot be changed. But the way your eyes look can depend on things like your environment and what you ate. This article looks at some interesting research that looked into different aspects of vision such as eye color, mental illness and left handed people.
Learn more: Eyexan
15. Does Chewing Gum Make You Smarter?
Chewing gum is often seen as an unnecessary distraction in the classroom, but new research suggests that a piece of gum may actually improve study performance.
Learn more: Education
16. Make An Articulated Hand
Learn how you can make a hand from a block of wood that's fully articulated with fingers, thumbs, and even little fleshy knuckles.
Learn more: Go Science Kids
17. Peppermint Improve Reaction Times
This science fair project was created to show how various subjects, such as sports performance and cognitive abilities, can be improved by using peppermint.
Learn more: Science Briefss
18. Making Marshmallows At Home
Making marshmallows at home is a fun and easy science project for the kids! You can make marshmallows by combining confectioners sugar, cornstarch, salt, peppermint extract, vanilla extract, gelatin packets and water in a large saucepan. It takes about 20 minutes to complete this recipe.
Learn more: All Recipes
19. BUILD YOUR OWN RUBE GOLDBERG MACHINE
A Rube Goldberg machine is a device that performs a relatively simple process in a long and indirect way, usually involving uncontrollable events. This can make the machine appear to have an intelligence of its own.
Learn more: Connections Academy
20. Strength Of Eggshell Bridge
The eggshell bridge is one of the most popular science fair projects, and it still stands as a classic tradition in many classrooms around the country. Eggs are easy to come by, economical to purchase, and they're also an excellent chemistry experiment: what's inside is more than just scrambled protein!
Learn more: Go Science Girls
21. Create Your Own Crystals
Crystals are beautiful and fascinating to both the eye and mind. They seem magical, but they're composed of just a few elements. This article provides an introduction to the science behind crystals so that you can create your own crystal projects at home with what you already have in your kitchen.".
Learn more: Fantastic Caverns
22. Blow Up A Balloon Using Baking Soda And Vinegar
If you've watched any of the countless baking soda and vinegar science fair projects videos like Borat or Johnny Ballgame, then you know how to make a balloon pop using this technique.
Learn more: Cmosc
23. Make Your Own Fog Tornado
Did you know that fog is actually made up of tiny water droplets? It hangs in the air because the air can't hold it. In order to make a fog tornado, you need two things: an object to spin the water and something to draw a circle around them in the air.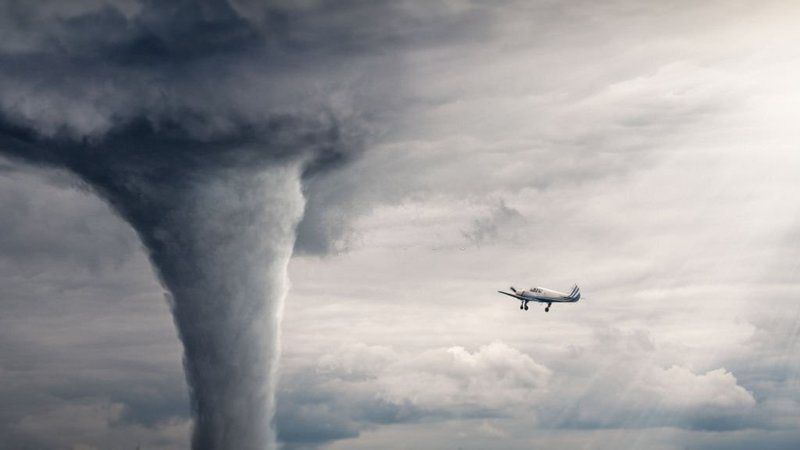 Learn more: Seattle Pi
24. Build An Infinity Mirror
An infinity mirror is a device which reflects an image seen at one end to another end, while maintaining the illusion of continuity.
Learn more: Science Buddies/Infinity Mirror
25. Test For Starch In Plants Source
Many plants store carbohydrates in their stems, leaves and roots. When insects eat the plant, they are able to digest the carbohydrates. The presence of starch can also be seen under a microscope when examining a tissue sample. As a result, scientists have developed tests to detect starch in plants as well as other samples like soil extracts."
Learn more: By Ju's
26. Making Hand Warmer
When it's cold outside, don't let the weather keep you from doing what you want to do. If it seems like your hands are getting numb and turning white in the winter, here are some ideas on how you can make hand warmer science fair projects.
Learn more: Instructables/Hand Warmer
27. Build A Circuit
If you've ever been curious about making your own circuit, or at least thought about giving it a try, but didn't know where to start, here is your solution. We've put together a step-by-step guide that will help you build your very own circuit from scratch with simple materials available in any hardware store.
Learn more: Instructables/Circuits
28. Is It Possible For A Plant To Grow Through A Maze?
There are many in the scientific community that say it is not possible for plants to grow through an obstacle course like this. However there are some who disagree with this sentiment. This is a basic scientific experiment for eighth graders, but the results are astounding.
Learn more: Tree Hozz
29. Wildlife Affected By Oil Spills
Oil spills happen most often in the ocean where many marine animals can be affected. Spills are particularly harmful to marine wildlife when they occur on beaches and offshore areas.
what people can do to assist in the rescue of wildlife in such situations?
Learn more: Offshore Technology
30. What Plastic Wrap Prevents Oxidation The Best?
This research is looking at which of four plastic wraps (PVC, PVdC, LPDE, and Press and Seal wraps) has the best resistance to oxidation (on a visual scale) and evaporation (in ml).
Learn more: Science Buddies/Plastic Wrap