"When you buy through links on aneverydaystory.com, We may earn an affiliate commission."
School is hard, and when it comes to 8th-grade writing prompts, students are often overwhelmed with the possible topics they can choose from. On top of that, the eighth-grade year is jam-packed with so much material that it becomes impossible to know where to even begin! That's why we're here for you. We've put together a list of 70 great example ideas for 8th-grade writing prompts, which will help make your job a lot easier.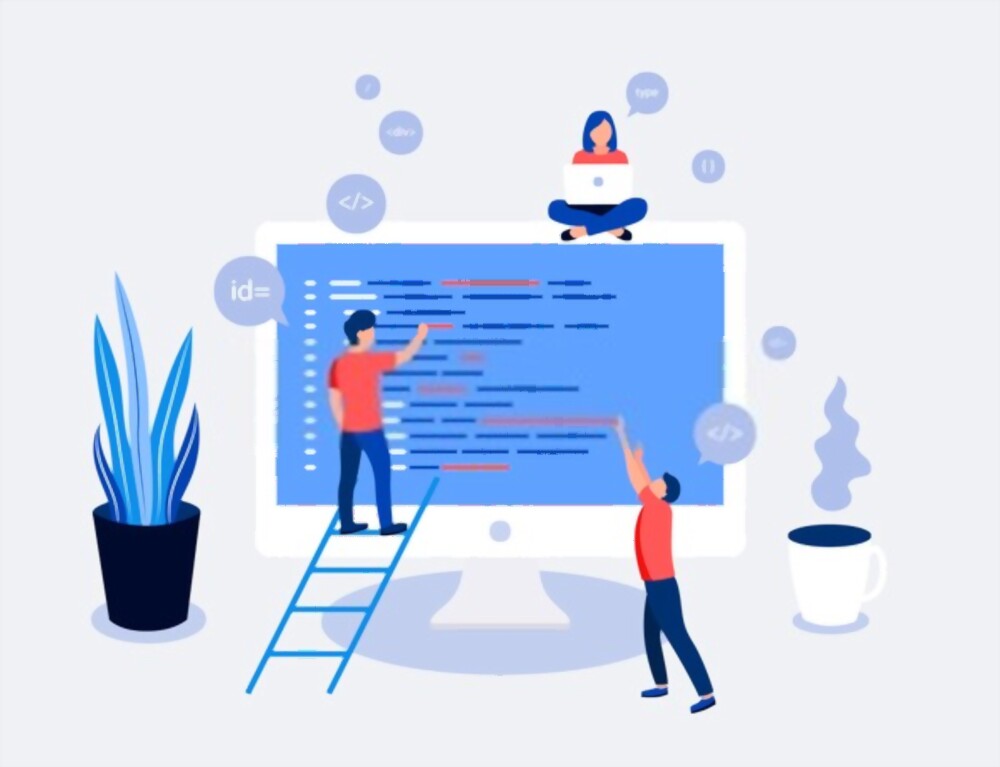 1. What are You most Proud of Accomplishing? How Do You Feel When You Reflect on It?
2. Write about a Time When Your Best Friend Surprised You
3. What Qualities Make Someone a Good Listener? Why? Are You a Good Listener?
4. How Do You Feel about Graduating This Year? What Part are You Most Excited about?
5. Why is It Important to Celebrate Accomplishments Like Graduation?
6. Write about Something That Comes Easily to You. What Makes You so Good at This Particular Thing?
7. Write about Something That You Find Challenging. Why is It Hard? What Could You Do to Improve?
8. What was Your Most Embarrassing Moment? Why?
9. Write about a Time When You Felt Successful. What Did You Do? How Did You Feel Afterward?
10. What Does It Mean to Be a Part of a Community?
11. How Will You Choose Which High School You're Going to? Do You Get to Decide, or Will Your Parents Decide?
12. Do You Crave Adventure or Attention? Why or Why not?
13. If You Could Have Dinner with any Historical Figure, Who Would You Choose and Why?
14. What New Technology Has Developed in Your Lifetime, and How Has It Helped You?
15. Write a News Article Outlining the Dangers of Global Warming
16. Describe Your Favorite Place to Someone Who Has Never Been There. What Can They Do and See?
17. Think about Your Hobby and Write an Article Explaining Its Benefits to Someone Who doesn't Know about It
18. Describe a Unique Family Tradition of Yours to Someone not in Your Family
19. Write a Story Informing Elementary School Kids about How to Prepare for Middle School
20. Do You Think It is Easier to Be a Boy or a Girl? Why?
21. Does online bullying exist? Why or why not?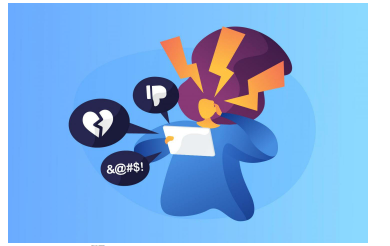 22. What is the Most Important Piece of Information That You Can Give to an Adult?
23. Do You Think That Free Speech Should not Have Consequences?
24. Do You Think Wearing a Uniform to School Benefits all Students? Why or Why not?
25. Sometimes People Say Boys Should not Cry. Do You Agree or Disagree? Why?
26. If You Were to Make a YouTube Channel, What Would It be about and Why?
27. Do You Think 8th Graders are Young or Old? Why?
28. What are You Allergic to, and How Do You Deal with This Daily?
29. What Do You Do When You are Sick?
30. Why are Writing Skills Important?
31. Do You Prefer to Watch TV or Read Books? Why Is This Better?
32. Describe a Food That Someone Has Never Eaten to them. How Will It Taste, Smell and Feel?
33. Write a Letter to a Friend Who Has just Lost a Family Member
34. Write a Letter to Your Grandma Teaching her How to Use an iPhone
35. Write a Letter to Yourself, to Open on the First Day at School Next Year
36. How Frequently Do You Take Photos? What Do You Like to Take Photos of? Do You Share them with other People?
37. Are You Looking Forward to Advancements in Artificial Intelligence? Or has Technology already Advanced too Far?
38. Describe Your Daily Routine to Someone Who Lives in Japan
39. Write a Poem about Graduation
40. What does "the Apple doesn't Fall far from the Tree Mean, and Where did It Originate?"
41. Write a Letter to Your Principal Convincing them to Let You Start a School Club
42. Think about all of the Plastic Waste in the Ocean. Write a Solution Essay for This Problem
43. Why is It Important to Conserve the Rainforest?
44. Should People be Allowed to Travel anywhere in the World without a Passport? Why or Why not?
45. What is Haggis, and Would You Eat It? Why or Why not?
46. Do all States Have the Same Laws? Why or Why not?
47. Write a Character Profile about One of Your Favorite Television Characters
48. What is the Best Way for Schools to Prevent Bullying?
49. Write a Response to This Quote by Frida Kahlo ""I don't Paint Dreams or Nightmares, I Paint my Own Reality"". What Does She Mean by this, and How can You do this?"
50. We are Becoming too Dependent on Technology. Do You Agree or Disagree with this Statement? Why?
51. Should Children be Allowed to Vote in Political Elections, such as Presidential Elections? Why or Why not?
52. Is the Glass Half – Empty or Half -Full? Why?
53. Who is Your Favorite Actor or Actress? What do You Like about him or her?
54. What does It Mean to be Emotionally Intelligent?
55. Do Your Parents Allow You to Have or Use a Cell Phone? Why or Why not?
56. What is the Best Thing about Getting Older? Why?
57. Write a Short Story about What Life Would be Like If You Lived in a Different Country
59. Do You Consider Yourself to be a Good Test – Taker? Why or Why not?
60. Write a Daily Journal Entry from the Perspective of Yourself in 5 Years' Time
61. Should the Wealthiest People in the World be Made to Give up Some of Their Money to Help those Who are less Well – off?
62. Are Boys and Girls Treated equally?

63. Write a Fictional Story That is Set in Your Hometown
64. The School Board Should Ban Junk Food on School Grounds/Property. Why or Why not?
65. Exams and Tests Should be Banned in School. Why or Why not?
66. Describe the Day of Your Proudest Moment
67. Think about How You could Improve Your School for yourself and for Your Fellow Students. Write a Letter to Your School Board with Your Ideas
68. Do Eighth Graders Have the Toughest Time at School Compared to every other Grade? Why or Why not?
69. What are 5 Easy Things We Can Do in Our Daily Lives to Look After Our Planet?
70. Cell Phones should be Locked away at the Start of the School Day and only Given Back at the end. Do You Agree or Disagree? Why?
71. Describe Your Dream Family Vacation. Where Would You Go? Who Would You Go with? What Would You Do?
72. Should there be a limit on wealth or a maximum amount of money one person can have? Why or why not?